Belgian police help Poles catch infamous hacker
An infamous computer hacker has been caught by police in Poland thanks to help from the Belgian police and Europol. The daily 'Het Nieuwsblad' reports that the hacker that is known on-line "Armaged0n" was caught on Wednesday. He is suspected of having hacked thousands of computers. His modus operandi was to spread ransomware via e-mail.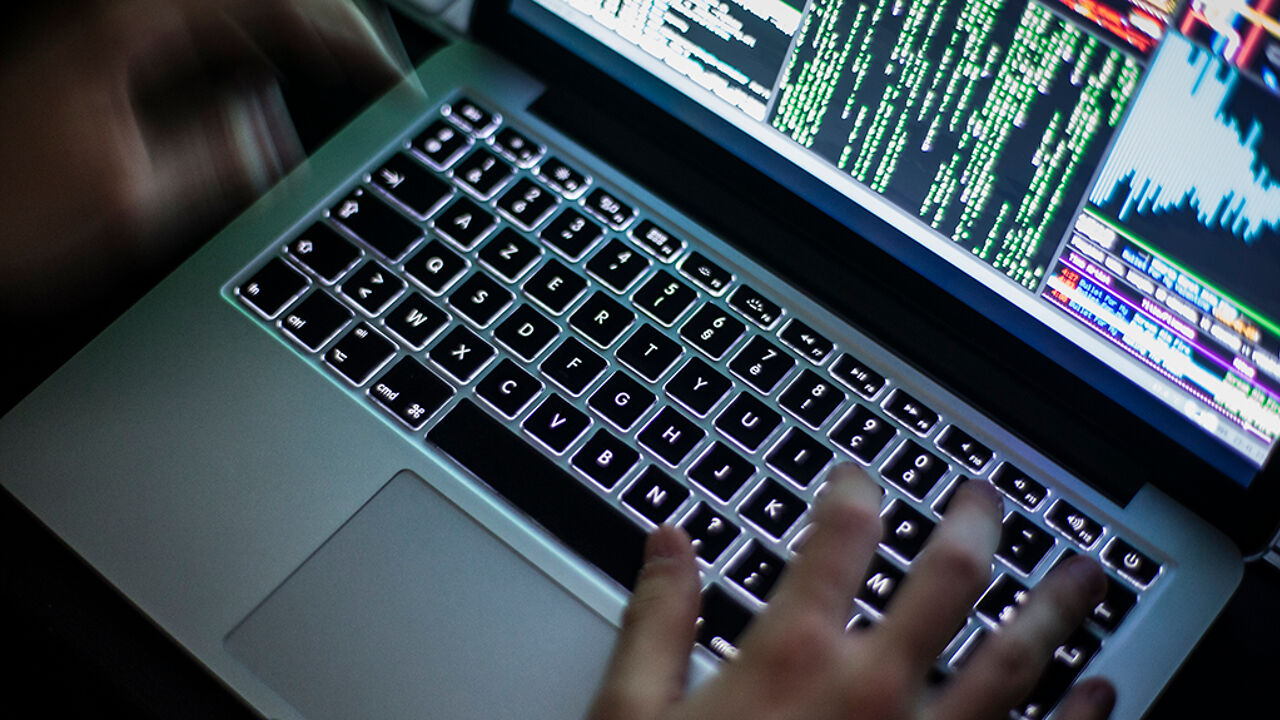 The mails were made to look as if they had come from well-known companies, official agencies and banks. As soon as he had gained access to the computer, the hacker infected the system and blocked the computer.
Only once a sum of sum was paid was the computer unblocked.
In addition to this Armaged0n also stole his victims' bank details and transferred money from their accounts to his own bank account.
He is also suspected of a number of cyberattacks carried out on Polish companies between 2013 and this year. He stands accused of a total of 181 offences including money laundering and computer fraud.