Drug waste dumped in Overpelt
A large quantity of waste from the production of illegal synthetic drugs has been found dumped in a rural area of the Limburg municipality of Overpelt. The North Limburg emergency services received a call at around 12:30am on Saturday from a concerned local resident.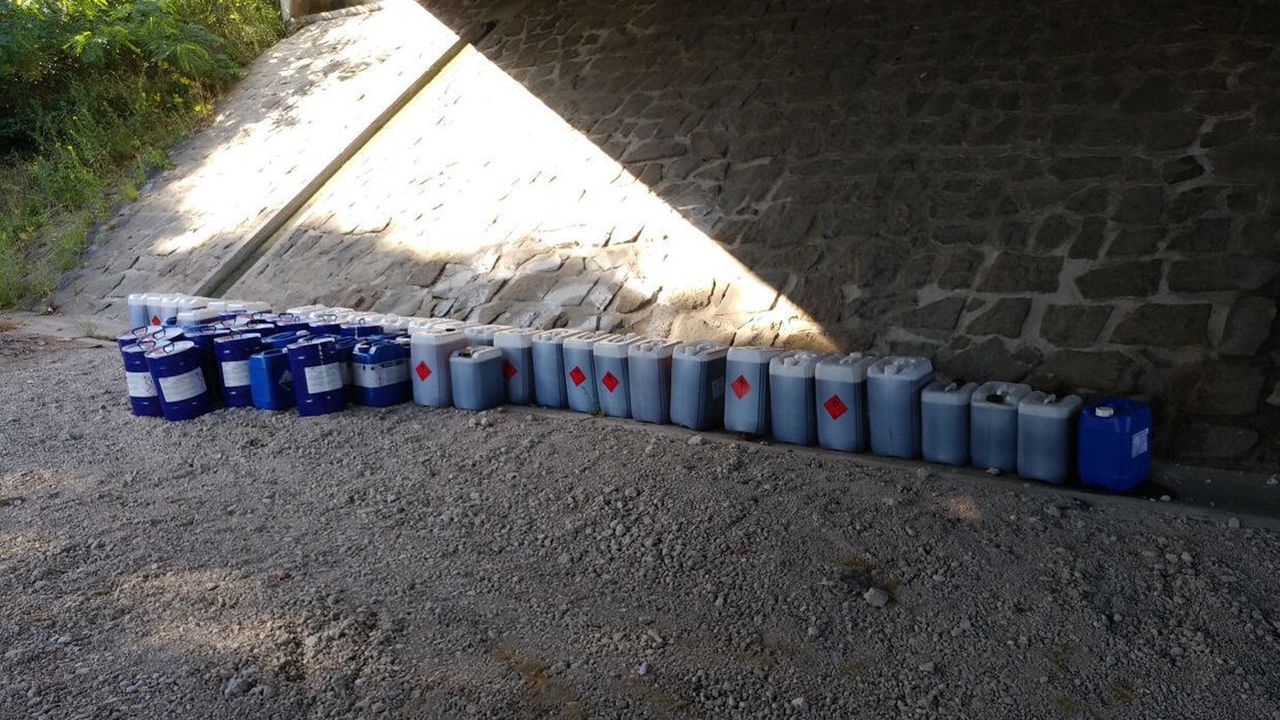 On their arrival at a track leading off the Lindelheidestraat in Overpelt they discovered two barrels each containing 1,000 litres of chemicals and a further 5 20 litre barrels.
Locals had seen the fly tippers drive away, but were unable to take down the number plate of the vehicle they were travelling in. The Civil Defence Service was called in to dispose of the chemicals safely.
The chemical waste is likey to have come from the production of synthetic drugs. The technical and scientific sections of the Federal Police Service have launched an investigation.
The Municipal Environment Service has also been informed in case the soil in area where the chemicals were dumped has become polluted.
There have already been several similar cases of drug waste being dumped in the north of Limburg province this year. Last year the Federal Police Services recorded 22 instances of drug waste being dumped in the whole of Limburg province.