Head of Food Safety Agency rejects criticism
The Head of the Federal Food Safety Agency (FAVV) Herman Diricks has asked for greater assistance from the Judicial Authorities in the battle against organised fraud with meat and meat products. Mr Diricks also categorically rejected criticism levelled at the FAVV by vets that carry out checks in meat companies.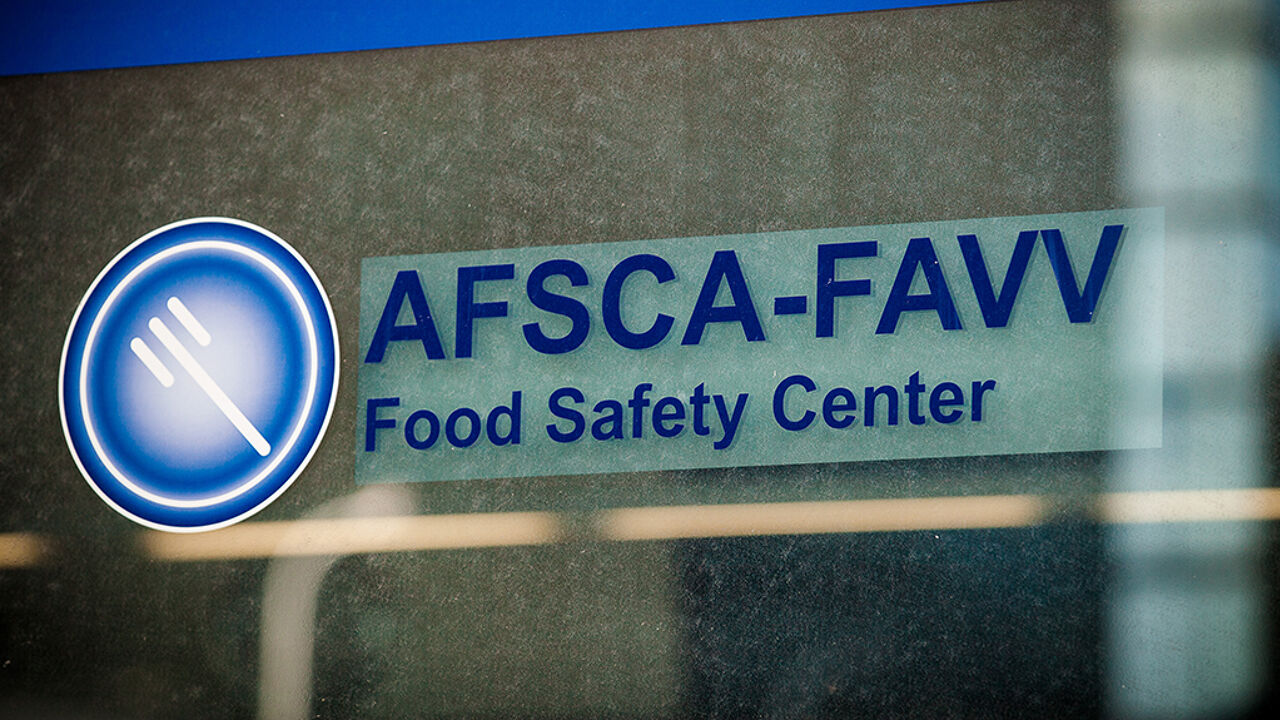 The independent vets that carry out checks on behalf of the FAVV has criticised the agency. The vets' spokesman Ludo Muls told VRT News that the Federal Food Safety Agency doesn't always take vets' findings seriously.
The FAVV's Managing Director Herman Diricks retorts that "I think that Mr Muls above all represent himself. There have been consultations with the vets". Mr Diricks cites regular meetings, an intranet facility and the courses the Agency offers vets.
"It is also not true that we tell the vets how they should carry out checks. That is simply not true".
Herman Diricks also calls for greater cooperation between the Food Safety Agency and the Judicial Authorities. "When there is organised fraud we need the help of the Judicial Authorities and the mean they have at their disposal. An Examining Magistrate can do things that we can't".
Although the FAVV already receive assistance from the Judicial Authorities, Mr Diricks believes that this help should be extended.
"The Agency carries out checks, there is a national tracking unit. However, it doesn't have the means at its disposal that the Judicial Authorities do".