Winter returns with snow and sub-zero temperatures
Many of us woke up to snow on Saturday morning. Today's snowfall had been forecast since last weekend so it has come as no surprise. While the snow is sticking in gardens and on the roofs of buildings and motor vehicles this is not the case on road surfaces. Nevertheless, the Flemish Roads and Traffic Agency does warns that some roads may be slippery.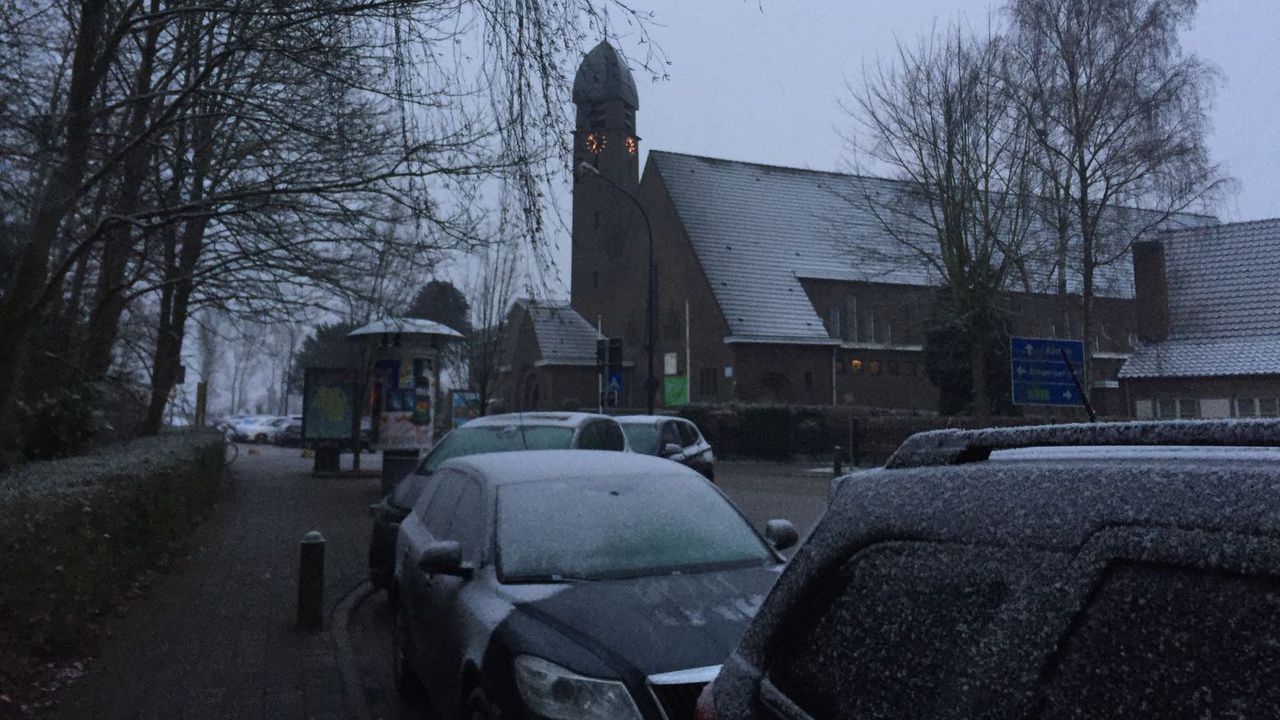 Less snow than had been forecast fell on Friday night and in some areas such as Brussels it didn't start snowing until around 8am. The overnight snowfall was confined to the north of the region. Elsewhere it remained dry.
Saturday morning's snowfall is quite light and is unlikely to cause much in the way of disruption on the roads and railways or at the airport. It will remain cold all day with temperatures around freezing and a cold wind.
The Flemish Roads and Traffic Agency used 700 tonnes of salt gritting the region's motorways and highways. The agency will continue to monitor the situation and act where necessary.
The forecast for the coming days.
It will be a cold night with temperatures of between -3°C and -7°C.
Sunday will see snowfall in the south of the country. It will remain cold all day with temperatures not getting any higher than 1°C.
Sunday night will see temperatures plummet to between -5°C and -6°C.
The VRT's weatherman Frank Debossere says that it is quite exceptional for us to experience such temperatures so late on.
The weather should get warmer from Tuesday.