"Jews avoid conflicts, that is how they differ from Muslims"
The Flemish Nationalist Party N-VA intends to put identity politics at the forefront of its campaigns for the forthcoming elections. On 14 October we go to polls for the municipal and (with the exception of Brussels) provincial council elections. Next year we will elect or representatives in the regional, federal, European Parliaments. In an interview with the Sunday free-sheet 'De Zondag' the party's leader Bart De Wever gave his vision on identity politics.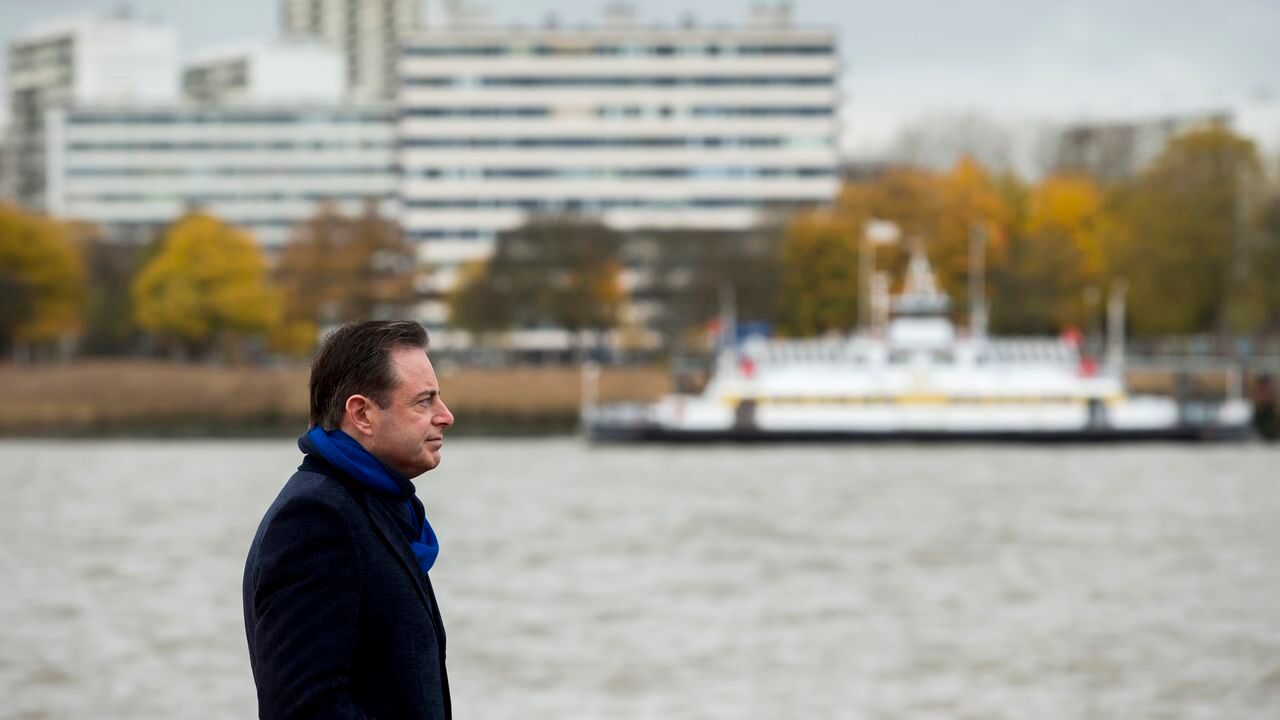 "Mass migration has bought the debate to the fore. The Christian God has become a sociable God, present at difficult moments and absent from daily life. People decide for themselves what they eat and who they sleep with. But then Allah turns up and he does want to control day to day life. This is a source of tension", Mr De Wever added.
"Orthodox Jews attach a great deal of important to visible expressions of their belief. However, they accept the consequences of this. I have never seen an orthodox Jews that has wanted a job behind the counter at Antwerp Council. That is the difference. Muslims demand their place in the public domain, in education displaying visible signs of their belief. This is a source of tension".
"Still no apologies to Theo Francken"
Speaking about the deportation of Sudanese migrants back to their home land Mr De Wever said "Due to the false sense of humanity by those on the left any alternative point of view is made to look extremely hard.
This is the trap that left sets. Everything is inhumane, even simply applying the law. Theo Francken (the Federal Secretary of State Responsible for asylum and migration) was said to have blood on his hands because he sent the Sudanese back. It now transpires that they weren't tortured. Where are the apologies?"
"A Mayor should bring communities together that force them apart".
The Christian Democrat Deputy Prime Minister in the Federal Government and the man set to head his party's list in the municipal elections in Antwerp (where Mr De Wever is Mayor) Kris Peeters has responded to Mr De Wever's interview.
Writing on the social media site Twitter, Mr Peeters said "A Mayor should be a Mayor for all his citizens. Unite communities rather than driving them apart".