Bart Swings wins Mass Start World Cup
The Leuven (Flemish Brabant) skater Bart Swings has won this year's Mass Start World Cup. The 27-year-old that took silver at last month's Winter Olympics in South Korea came 4th in his final race in the Belarussian capital Minsk on Sunday afternoon.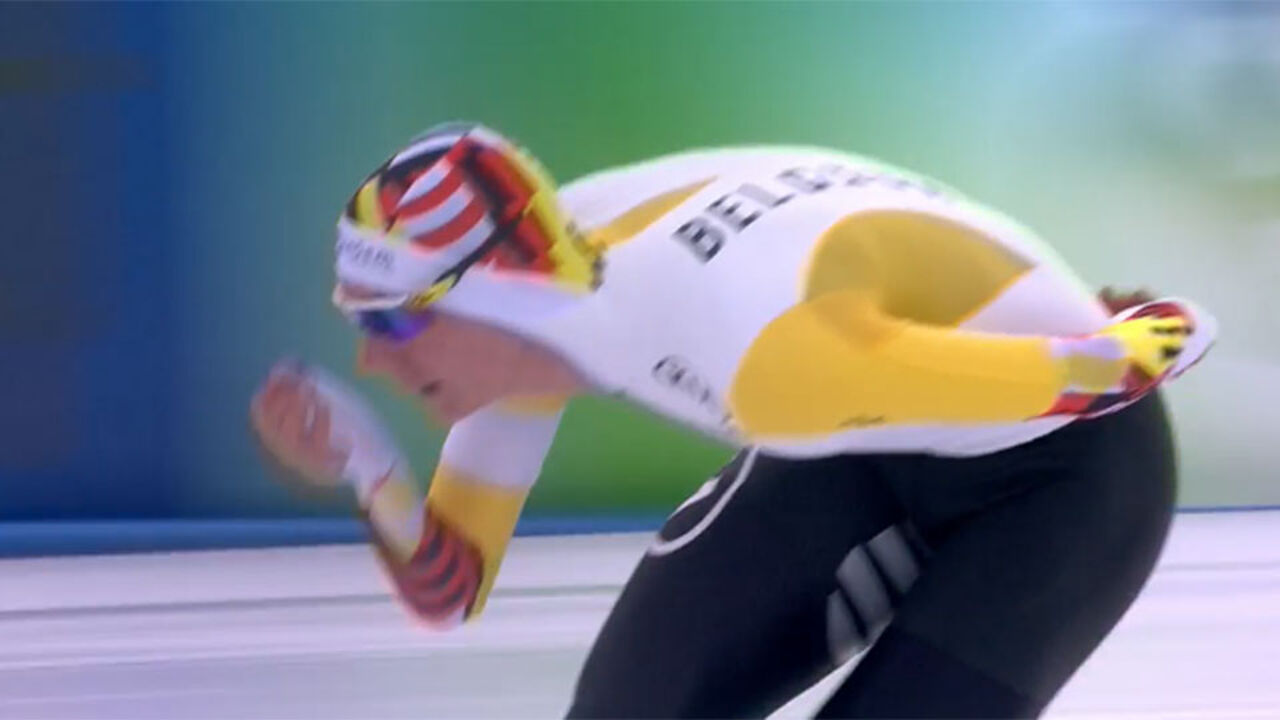 This was enough to ensure overall victory and beat off competition from his rival, the Italian skater Andrea Giovanni.
Bart Swing finished 8 points ahead of Giovanni who was 2nd. The South Korean Olympic champion Lee Seung-Hoon was 3rd, 16 points behind Bart Swings.
Prior to the start of the final World Cup match Bart as Swings was 4th. However, the top 2 of Lee and Wenger were not competing and only Giovanni stood between him and World Cup glory