Defence Minister: "Russia behind Skripal murder attempt'.
The Belgian Defence Minister Steven Vandeput (Flemish Nationalist) has said in an interview with VRT television's Sunday topical discussion programme 'De zevende dag' that he believes that Russia is behind the attempted murder of the former spy Sergei Skripal in the southern English town of Sailsbury.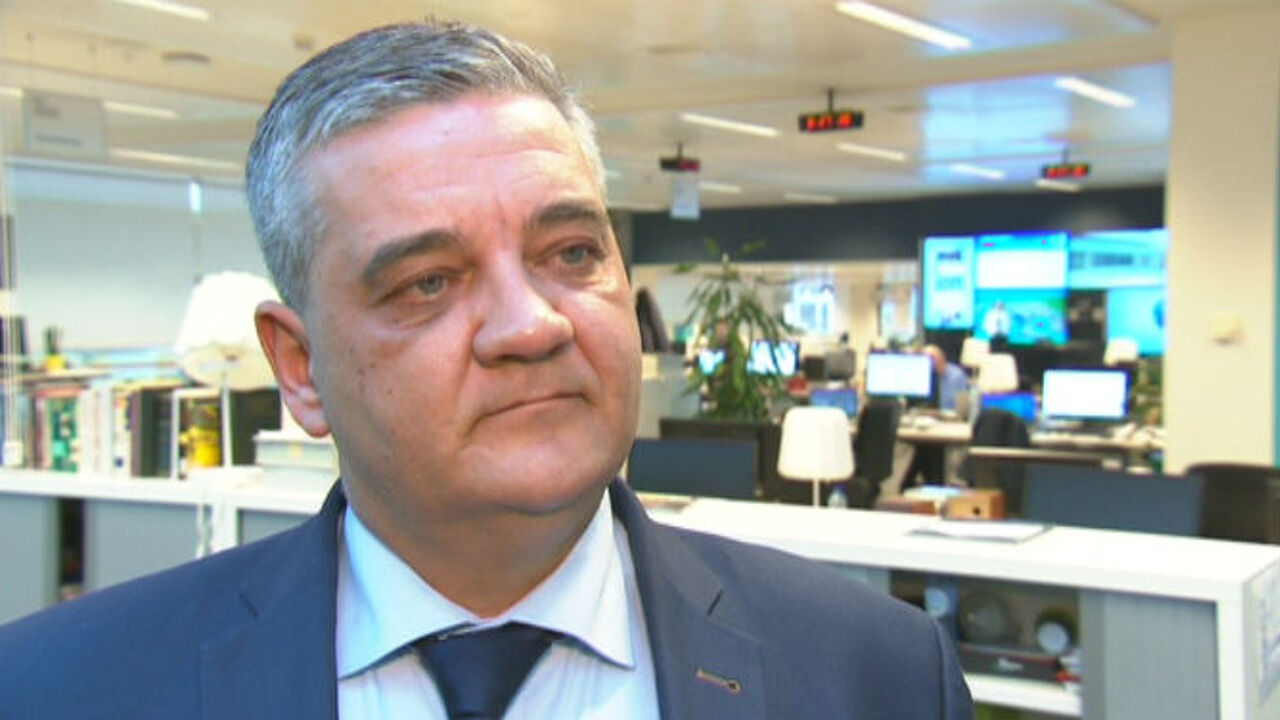 "A product was used that was developed in the Soviet era and is now controlled by Russia. Everything would point to Russia being behind this".

Belgium was briefed about what happened during a meeting of NATO ambassadors. At the meeting the British delegation gave more details about the attempted murder of Sergei Skripal and his daughter.
Two weeks ago today Mr Skripal and his daughter Julia were found unconscious on a bench in the normally quiet town of Salisbury in the English county of Wiltshire. They were taken to hospital where they are still in a life-threatening condition. A policeman that administered first aid to the two Russians was also taken to hospital in a serious condition.

"According to reports from the United Kingdom, it is highly likely that Russia was behind this", Mr Vandeput said. "The UK's conclusions were endorsed by the other by the NATO members".
"This is the first time since the Second World War that a chemical weapon has been used in an attack on European soil. After the First World War a number of steps were taken to prevent such attacks happening".
Mr Vandeput expressed his concerns about Russia. "Russia's stance has changed greatly over the past few years. In 2010 Russia was a strategic partner when it came to security. Then we cooperated on disarmament".
Since then there has been the Russian offensive in Georgia the annexation of Crimea.
"Things aren't going too well within Russia. The country's stance towards foreign countries is maybe a way of trying to camouflage this. The question with Russia is still a trustworthy partner", Mr Vandeput concluded.