More than 250 care sector companies and institutions open their doors to the general public
Around 250 care sector companies and institutions across our region are opening their doors to the general public today on what is the 7th annual Care Day. Care Day marks the end of Care Week during which the caring professions are put in the spotlight.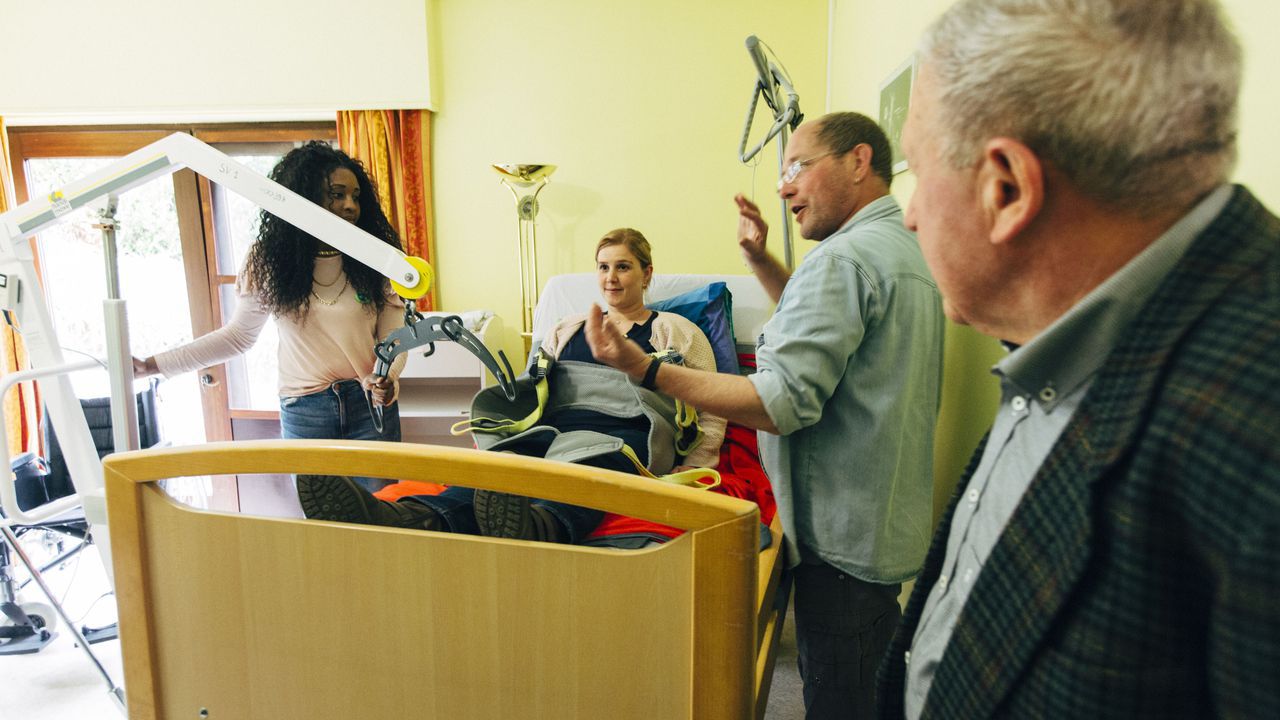 Care Day is held on the third Sunday of March. It is an open day that allows the general public to learn more about companies and institutions that are active in the care industry.
This year a record number of more than 250 companies and institutions are taking part.
The Chairman of the Care Day's organising committee Geert Van Hijfte told VRT News that "From 10am the general public will be able to take a look behind the scenes at 255 care organisations or a care provider in their locality".

"You can visit large-scale sites such as hospitals or residential care centres or visit smaller-scale care service providers".
 
Care Day became Care Week
This year for the first time Care Day has been extended to become Care Week. Over the past 7 days there have been various initiatives to promote interest in and awareness of the care industry.
For example, From Monday to Friday of last week VRT Radio 1's daily topical discussion and phone-in programme Hautekiet was broadcast from a care-related company or institution.
"We have gone from a Care Day to a Care Week and over the past week we have worked around a number of care-related themes". First line care, informal care and training carers were among the themes were have highlighted over the past week".
"It is also important for us that we can raise awareness of substantive issue and that alongside today's celebrations we can also work on content".