"Coldest day ever on 18 March"
Sunday was the coldest 18 March since records were first compiled in Belgium in 1901. Never before in recorded Belgian history has the temperature stayed below zero for an entire day so late in the year.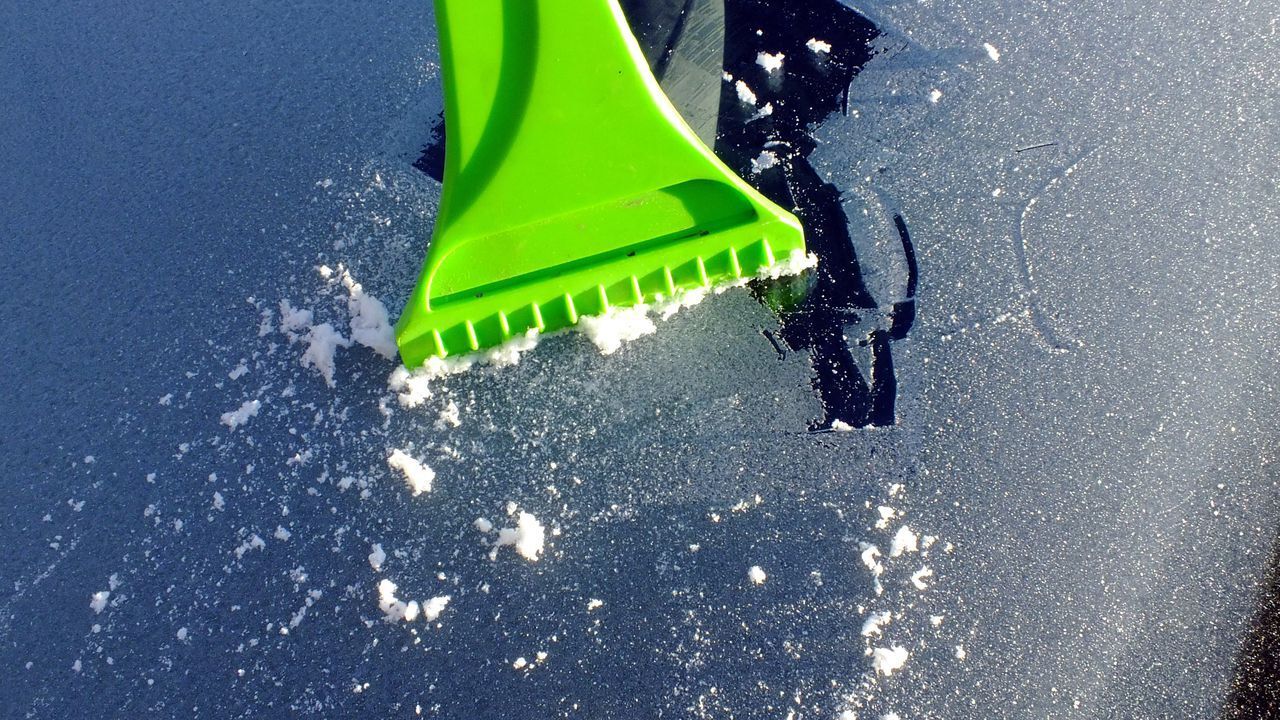 VRT weatherman Frank Deboosere is amazed: "For many hours the weather attempted to trash the zero degrees Celsius barrier, but in vain. At some points it seemed like the weather would succeed, but it didn't manage to fix it! It remained an icy day!"
Mr Deboosere searches for a reason to explain why a whole day of freezing temperatures occurred so late in the year: "An area of high pressure is squatting over the Nordic countries. Polar air is reaching us from the North East..."
Temperatures are set to edge higher in coming days. On Monday temperatures move a couple of degrees higher and soon 10°C will be in sight. Unfortunately, it will turn showery.