Arrests following gang rape at Antwerp hotel
Antwerp prosecutors are investigating a gang rape at a hotel in the centre of Antwerp. Two Dutch women were raped on Friday night.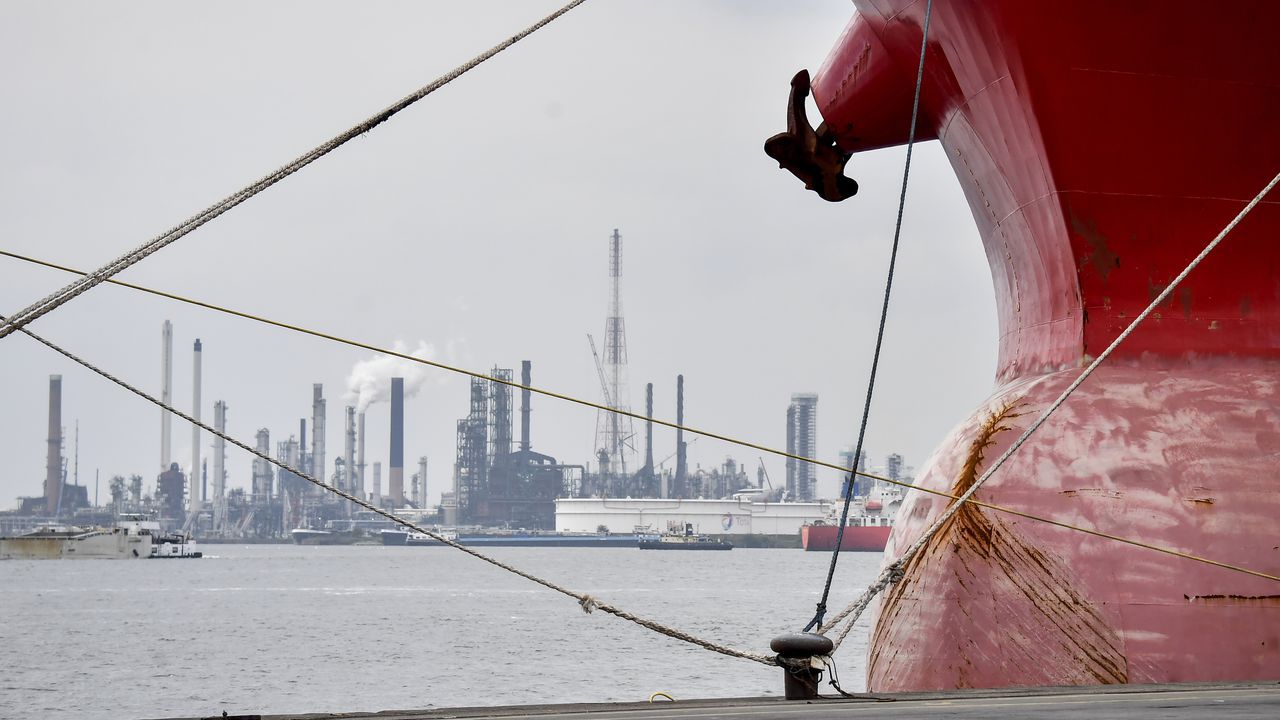 Antwerp prosecutors have made four arrests. It's alleged that the two women were raped by four men all in their twenties, three from Antwerp and a fourth from nearby Temse (East Flanders) all of Moroccan descent. An examining magistrate has confirmed the arrests. Three suspects were questioned in the course of the day and all four remain in custody. They face charges of rape, theft and failing to provide assistance to a person in need.
It is understood the women's drinks were spiked at an Antwerp night spot before they were taken to the hotel.