Baby Jesus decapitated in Bruges
Vandals decapitated part of a statue of the Virgin Mary and Child in Bruges at the weekend.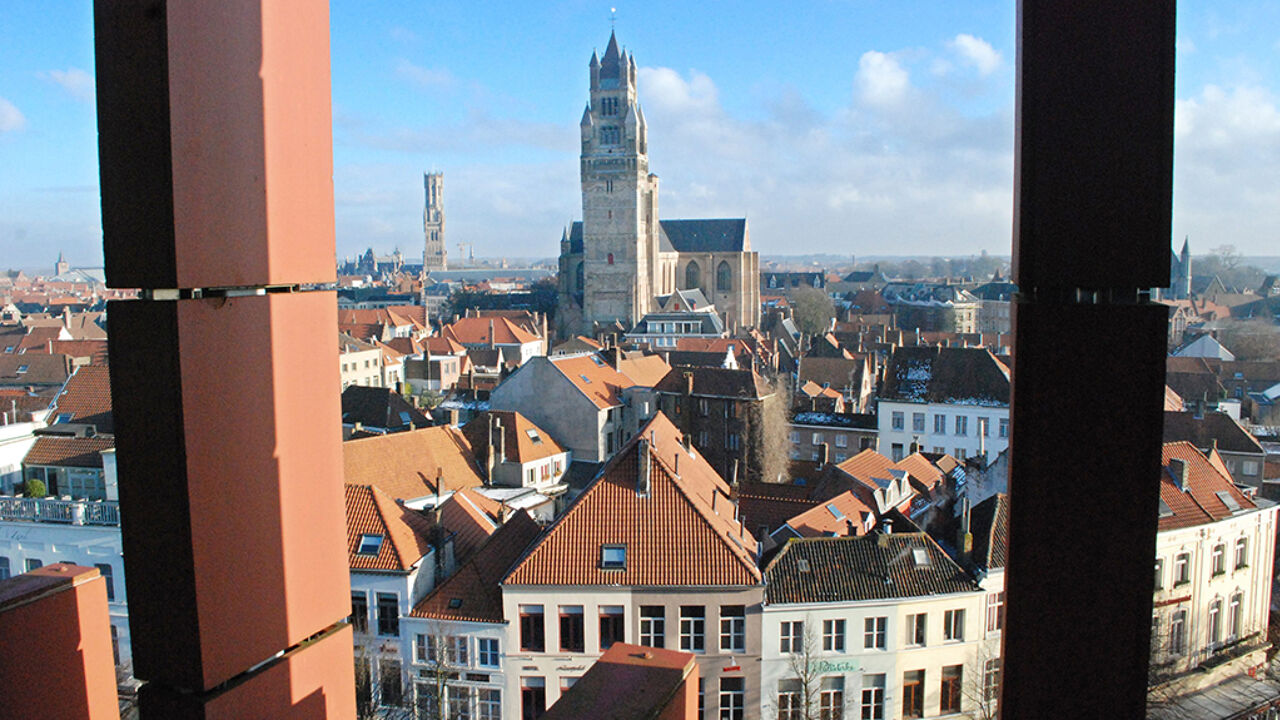 The statue of the Virgin Mary at the Magdalene Church was badly damaged. The Virgin herself remained unscathed, but the Baby Jesus lost its head and an arm. Detectives are currently on the case as it remains a mystery who is behind this act of extreme aggression in the West Flemish capital.