Jail for Flemish IS brides
A court in Antwerp has convicted and sentenced three women on charges of taking part in terrorist activities. The women had set off to Syria with their husband to fight for the terrorist outfit IS.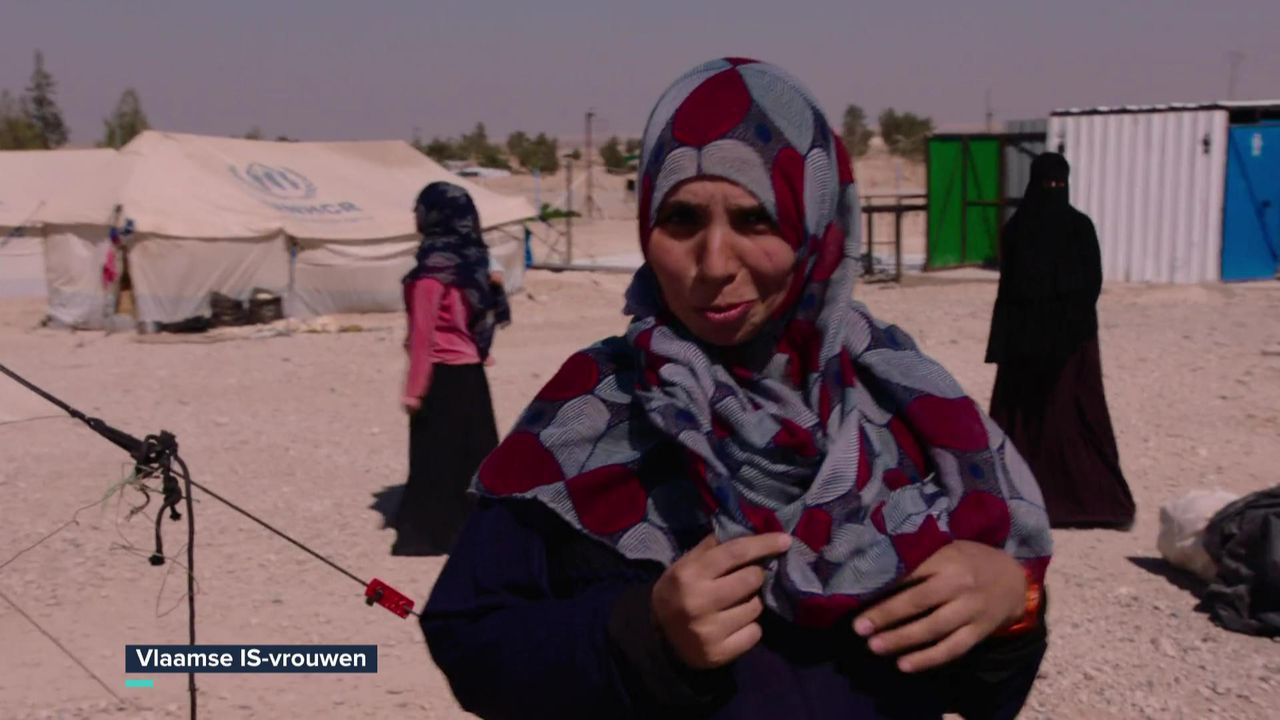 The women were each sentenced to five years in prison and a 6,000 euro fine. The women did not attend their trial as they are overseas. The court ordered their immediate detention. Two of the three women are at the Al-Hol refugee camp in that part of northern Syria that is under Kurdish control. VRT's Rudi Vranckx recently spoke with the women who impressed upon him their desire to return to Belgium.
Lawyer Walter Damen, who is representing the women, did not oppose efforts to have them repatriated: "I hope the authorities will do all in their power to return them to Belgium. They are prepared to take responsibility for what they did."