New York Times lauds Flemish football drama
The Flemish series 'The Score' ('Spitsbroers') is among six TV series selected by the New York Times as 'must see' television from across the globe.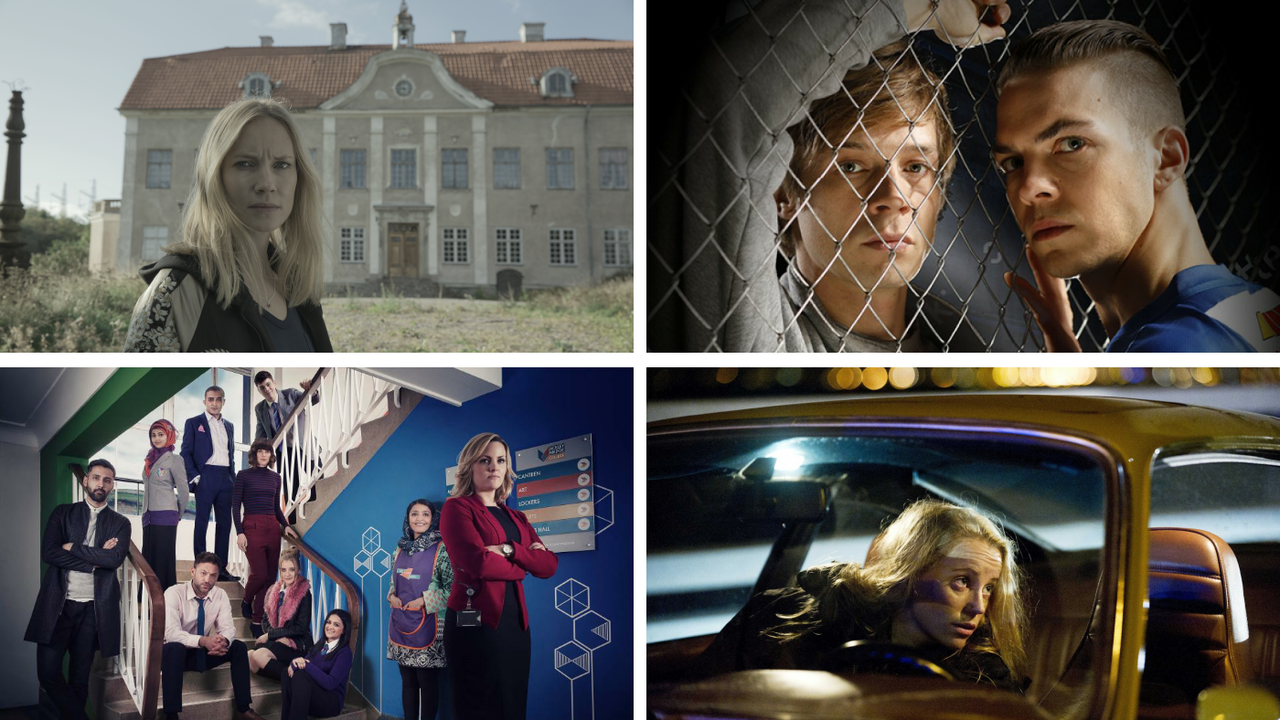 'Clan' and 'Professor T' are two Flemish series that recently received international recognition featuring on a 'must see' list published by the UK's Guardian newspaper. Today the New York Times adds 'Spitsbroers', ('The Score') to this number. 'Spitsbroers' ran for two series on the main Flemish independent channel VTM. The series centres on two football playing brothers: Dennis and Alan Moerman, who dream of top level football. Only one succeeds. Money, women and jealousy result in a spiky drama. 'The Score' is available on Channel 4 in the US on the Walter Presents online platform.
'The Score' is joined by several Scandi noir dramas including 'Jordskott' that can be seen on vrtnu.be, the VRT's online on demand platform and the Nordic version of 'The Bridge'. 'OCTB' or the Organized Crime and Triad Bureau of Hong Kong, Brazil's 'The Mechanism' and the UK's 'Ackley Bridge' complete the set of six.
Lovers of international drama please note that the VRT thriller series 'Salamander' is currently available in its entirety on the BBC iPlayer!