Take a look inside NATO HQ just ahead of the move
As part of our continuing series on interesting buildings and sites, this week our photographer Alexander Dumarey visits what has been for the past 50 years the headquarters of the North Atlantic Treaty Organisation NATO. Like the other buildings we have looked at, the NATO HQ has a rich and interesting history.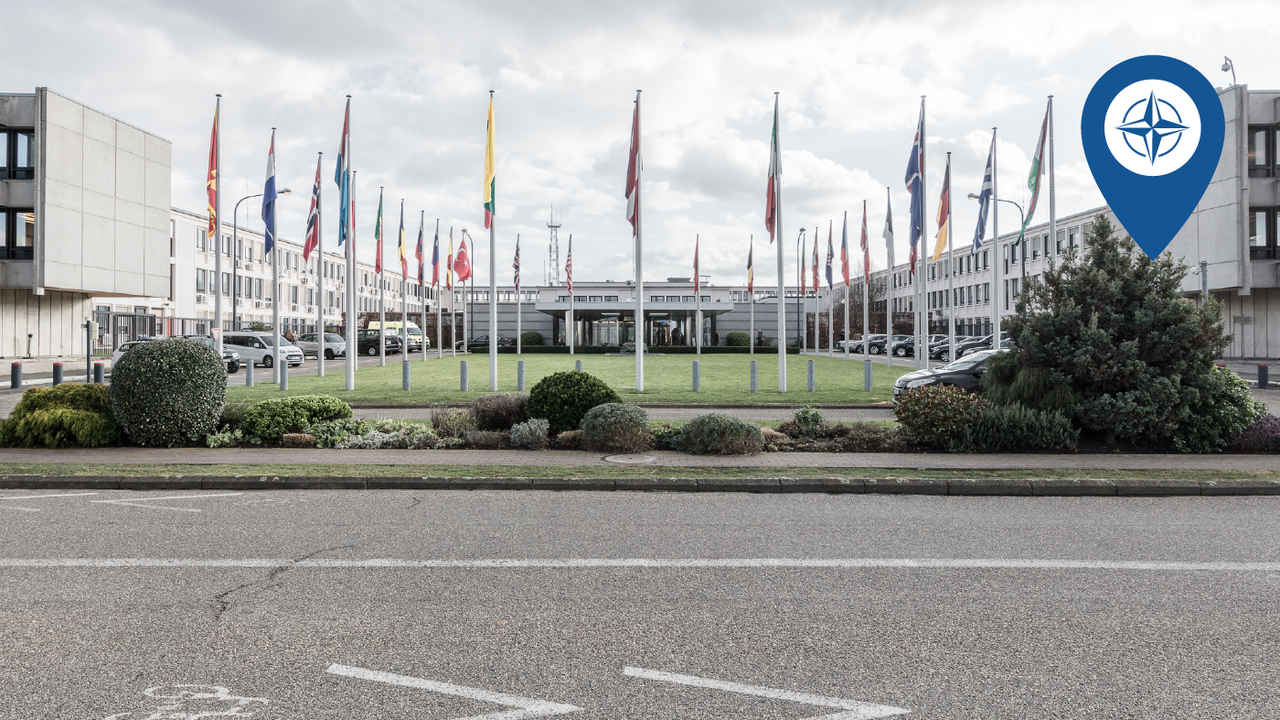 In 1966 the then French President Charles De Gaulle announced that his country was withdrawing from the military command structure of NATO. At the time NATO was based at the Porte Dauphine in Paris.
With France's decision to withdraw from the military command structure in mind, NATO leaders decided that it was time to move the organisation's headquarters outside France. Brussels was found to be a suitably central location.
In 1967 NATO's new HQ was built in just 6 months on land that belonged to the Belgian military in Haren, on the north-eastern edge of Brussels. The entire contents of NATO's former Paris Headquarters was moved to Brussels in just three weeks and the new Brussels HQ was officially opened on 16 October 1967.
The building in Haren was only supposed to provide a temporary solution and a new permanent home for NATO was planned on the Heizel Plateau in the northwest of the city. However, these plans never came to fruition and NATO has remained in what was only supposed to be its temporary home for almost 51 years.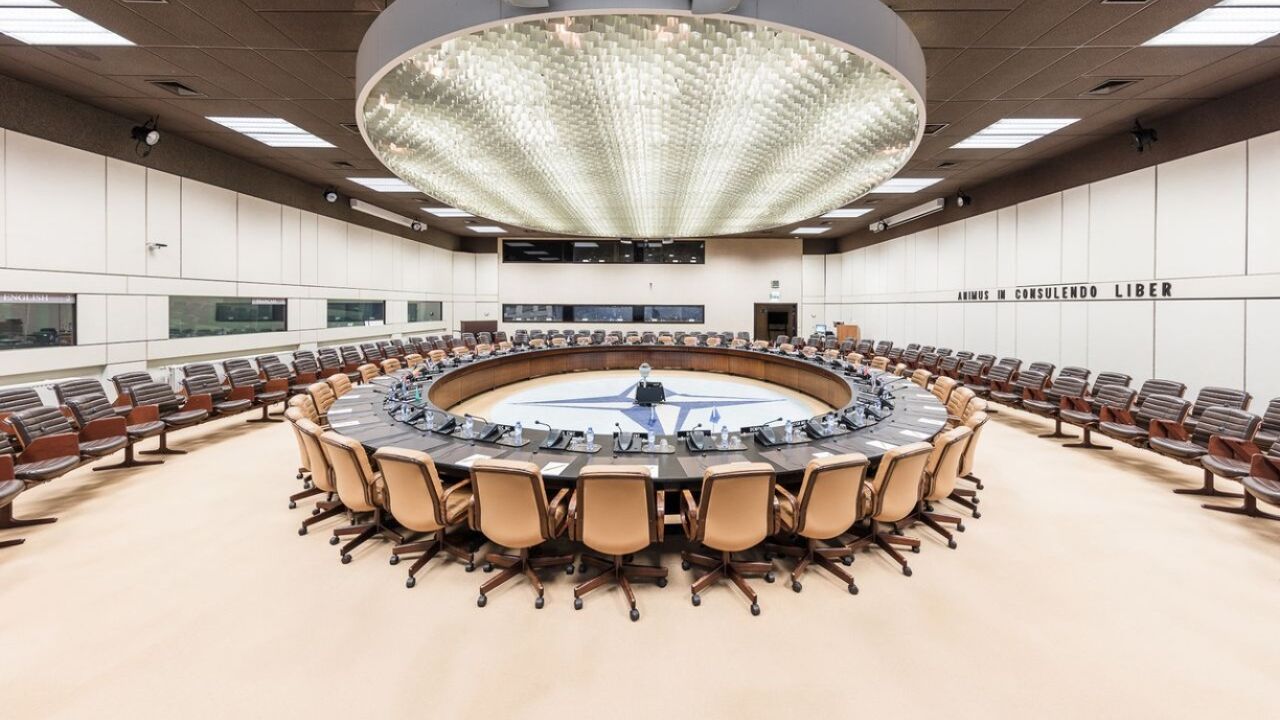 When the building was opened in 1967 there were just 15 NATO member states. Over the years this has increased to 29 member states. Consequently, the building has been extended several times.
By 1999 NATO started to realise that its headquarters had become too small for the increased number of member states. Furthermore, the building was starting to show signs of aging.
The Belgian government provided land on the opposite side of road, where a new NATO headquarters could be built. Work finally got under way in 2010.
On 25 May 2017 the new building was officially opened under the watchful eyes of Heads of State of the 29 NATO members.
However, IT and other technical issues meant that NATO staff and representives of the member states were unable to move in straight away. The issues have since been resolved and from today the three month process of moving tonnes of equipment, documents and furniture across the road to the new HQ gets under way.
The move should be completed just ahead of the NATO summit in July.