VRT's Rudi Vranckx speaks with Flemish IS brides in Kurdish refugee camp
VRT's Rudi Vranckx is the first TV journalist to speak with Belgian women who backed the terrorist outfit styling itself IS. Mr Vranckx met the women in the Al-Hol refugee camp in northern Syria. It is here that women and children closely linked to IS fighters who fled the city of Raqqa are detained.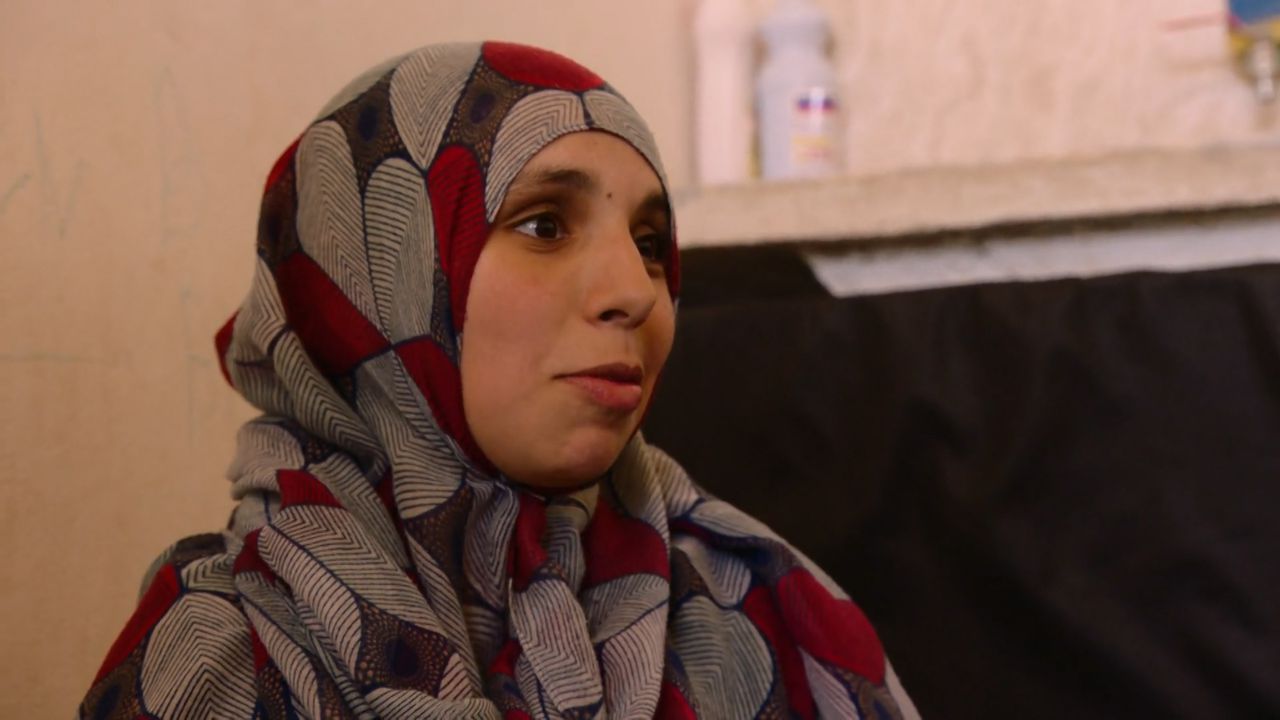 Rudi Vranckx spoke with two Belgian women whose trial in Belgium is coming to an end. Al-Hol is a refugee camp housing hundreds of so called IS woman and their children. The young Flemish women and their five children are among their number. Five years ago Bouchra and Tatiana left the Antwerp suburb of Borgerhout to follow their menfolk to IS. Both men, jihadi IS fighters, have meanwhile been killed. The two women have several children who possess Belgian nationality. They both remarried IS fighters, who have meanwhile disappeared. At present there are some 140 Belgian children living in IS territory in northern Syria and Iraq.
Bouchra and Tatiana are on the wanted list of the Belgian justice department. At the end of last year they fled Raqqa and handed themselves over to the Kurdish forces that control the area. They spent two months in prison, but were not questioned and have not seen any Belgian officials. Belgium has no diplomatic ties with the Kurds running the camp and that is a problem. There is little prospect the women will be extradited if convicted by a Belgian court.
"Time and time again we are told that staff from the Belgian embassy visited but that they are not interested in us or our children."
In Belgium there are fears that if the women return new extremists will be brought into the country ready to commit atrocities. The women are seen as a potential danger.
Bouchra: "When we were in Raqqa we attempted to flee. The Belgian authorities are aware of this. We quickly realised where we had ended up."
The women's account conflicts with the facts: in 2014 the two women returned to Belgium to give birth. A year later they were back in Syria. Writing on social media Bouchra ridiculed the deradicalisation experts who met them on their return, though she now says she regrets her decision to go back. In Belgium the women face charges. The women are not deterred by the fact that they will be punished in Belgium. For them the most important thing is the safety and education of their children.