Museum and Alderwoman's office searched
Detectives have carried out a searches at the office of the Ghent (East Flanders) Alderwoman responsible for culture Annelies Storms (socialist) and the Ghent Museum of Fine Art as part of the on-going investigation into the provenance of a number of painting that were displayed at the museum earlier this year.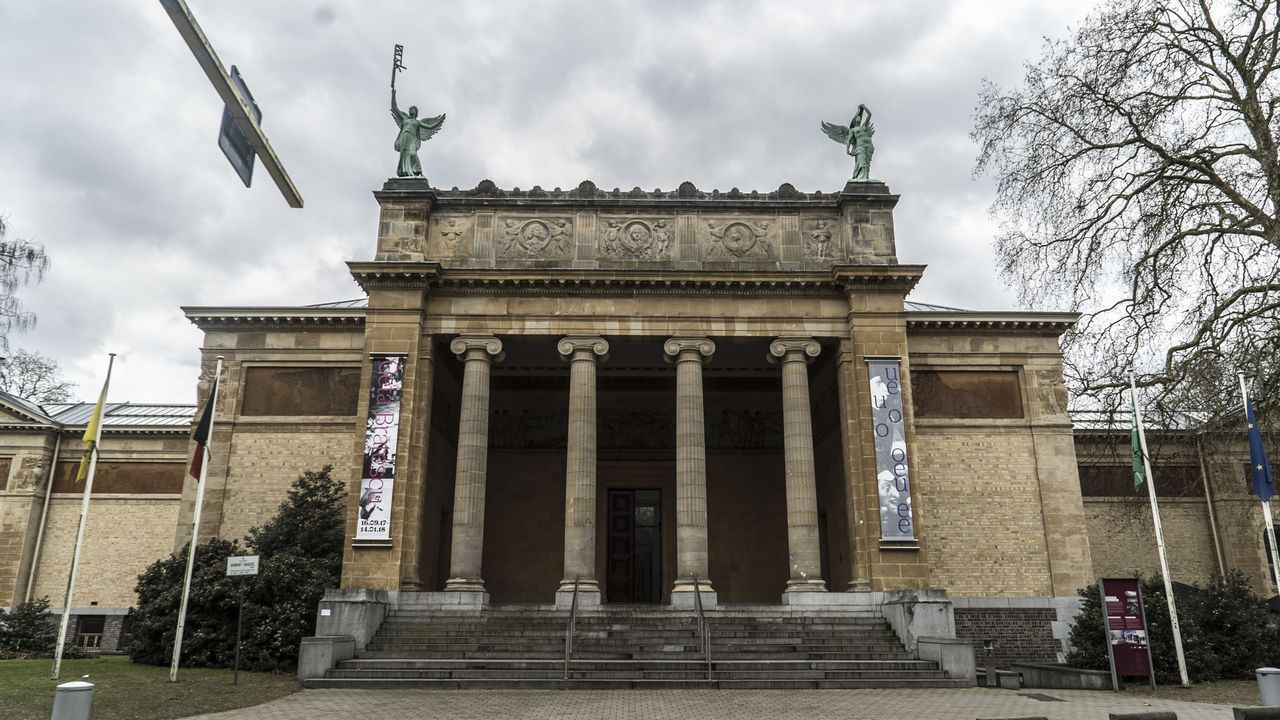 Detectives from the Federal Judicial Police confiscated a number of items during the searches.
The searches were carried out after an art dealers' collective lodged a complaint with the Judicial Authorities claiming that its member had been adversely affected by the controversy surrounding the authenticity of the work from the Toporovski collection that was put on display at the Ghent Museum of Fine Art.
The confiscation of the material puts in jeopardy the audit into the work carried out by the Head of the Museum Catherine de Zegher to check the paintings' authenticity. Catherine de Zegher is currently suspended
The Mayor of Ghent Daniel Termont told journalists that "All the piece on which the audit would be based have been confiscated".
Mr Termont says that the city authorities will await the result of the audit and the criminal investigation before deciding on Ms de Zegher's fate.
Ms de Zegher was suspended at the start of the month after continued criticism about an exhibition of work from the Toporovski collection. There are doubts about the authenticity of the paintings. A temporary replacement was to have taken over Ms de Zegher duties. However, no one has yet been appointed.