San Francisco to host Rubens exhibition
A big exhibition featuring the work of the Flemish master Peter Paul Rubens is planned for next year in the American city of San Francisco. The 'The Early Celebrity of Peter Paul Rubens' at the city's Fine Art Museum is been given 100,000 euro in funding from the Flemish Government.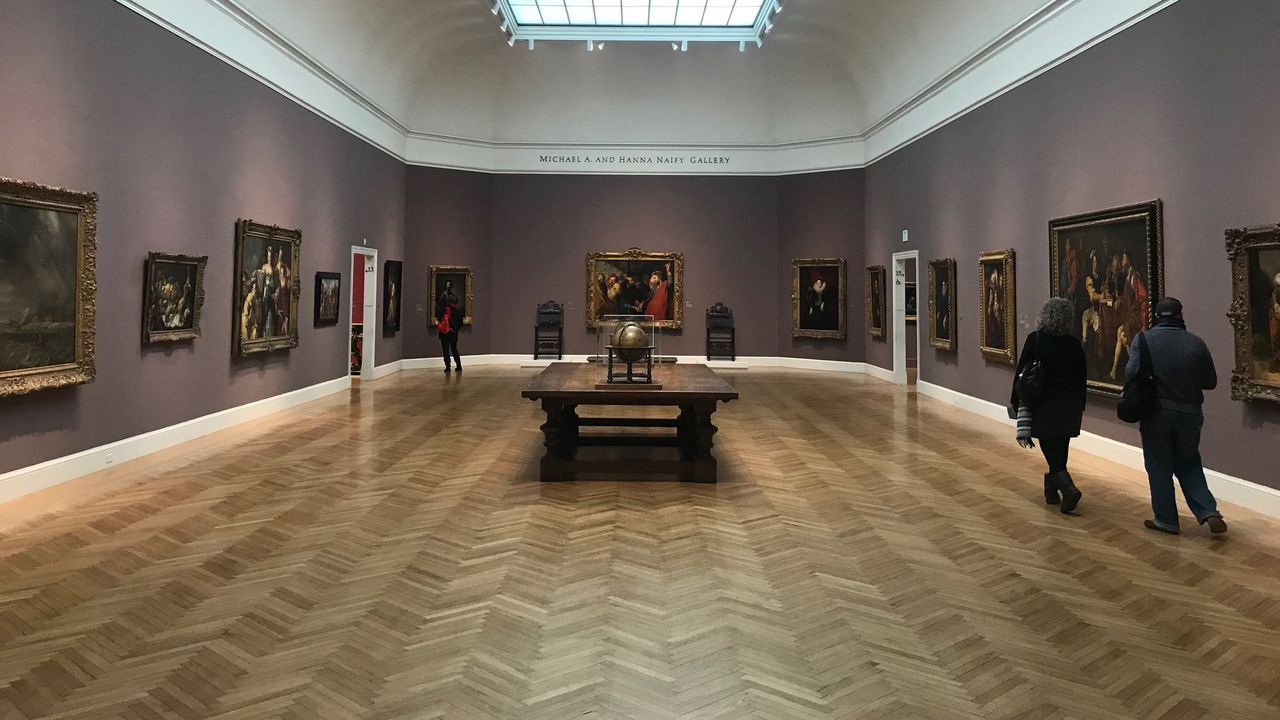 The Flemish Prime Minister Geert Bourgeois (nationalist) told VRT News that "Art is an important pivot in cultural diplomacy. Many of the works have never before been seen on the West Coast of the USA.
The exhibition will run from 6 April to 2 September and brings together 80 works by Rubens from galleries and museums the world over. The museum expects that 175,000 people will visit the exhibition and is planning to publish a full catalogue of the exhibits.
"The early celebrity of Peter Paul Rubens" is being given n 100,000 euro funding by the Flemish Government.
"The exhibition doesn't only turn the spotlight on Flanders' rich cultural heritage, but it also gives Flanders a face abroad", The Flemish Prime Minister Geert Bourgeois told VRT News. The Flemish Culture Minister Sven Gatz (liberal) will visit the museum's Director Max Hollein this week to discuss the possibilities for cooperation.
 
Click here to visit the Fine Art Museum's website