String of accidents causes rush-hour misery
It has been an arduous drive into work for many thousands of commuters after a number of accidents on the E40 motorway in East and West Flanders on Tuesday morning. An eyewitness told VRT News that a number of ambulances and fire engines attended at the scene of the accident.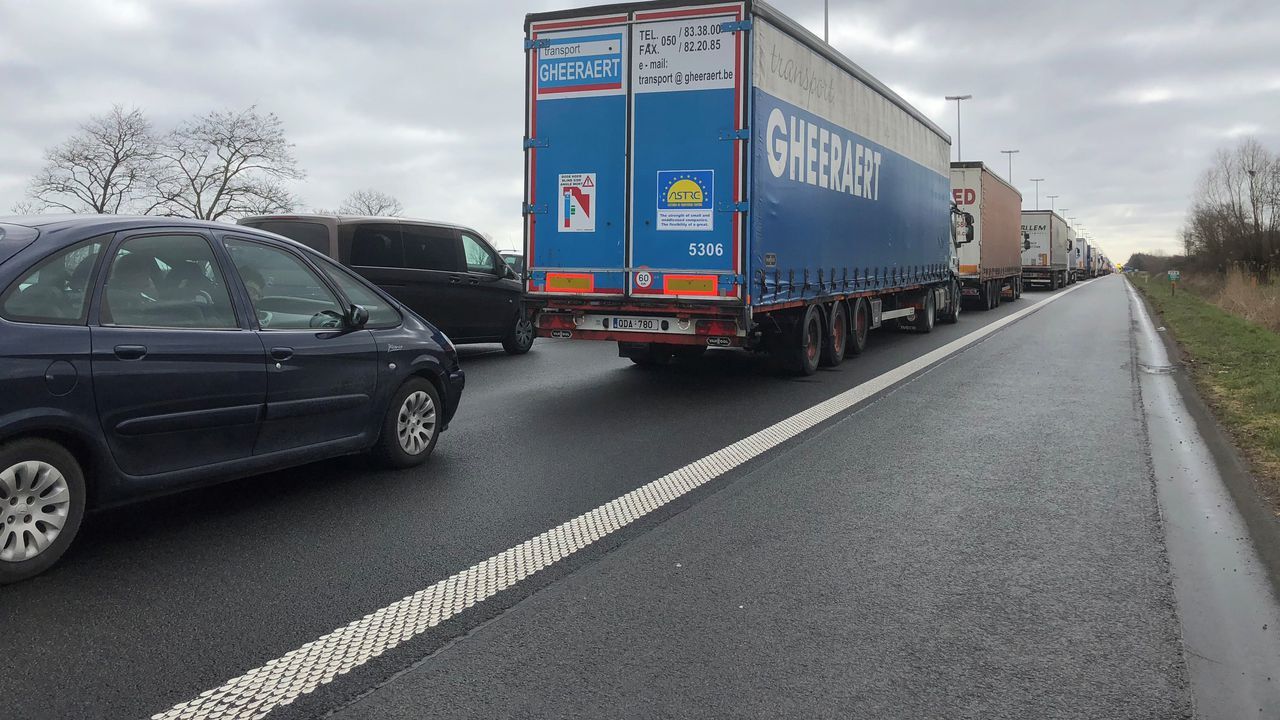 Two emergency services helicopters are also reported to have landed at a field next to the motorway.
The VRT's traffic reporter told VRT News that "A number of accidents occurred at around 9am this morning around Nevele, Aalter (East Flanders) and Beernem (West Flanders). Most of the accidents were without injury. A bus and a van were involved as were ten cars."
However, a truck has run into the back of the traffic jam near to Oostkamp (West Flanders). According to reports that have reached the VRT's traffic centre the accident is serious in nature. This have closed the motorway to traffic travelling between Bruges and Ghent. Those wishing to travel between the two cities are being asked to travel via Kortrijk or use the E34.