Vandeput: "A serious error of judgement"
The Belgian Defence Minister Steven Vandeput (Flemish nationalist) has told the Federal Parliament's Defence Select Committee that the Fleet Manager of the Air Force's F-16 fighter jets has made "a serious error of judgement". The Fleet Manager failed to pass on a report by the aircraft builder Lockheed Martin to the Defence Minister. The report states that Belgium's F-16s could possibly carry on flying for at least further 6 years beyond the date at which they were to be decommissioned.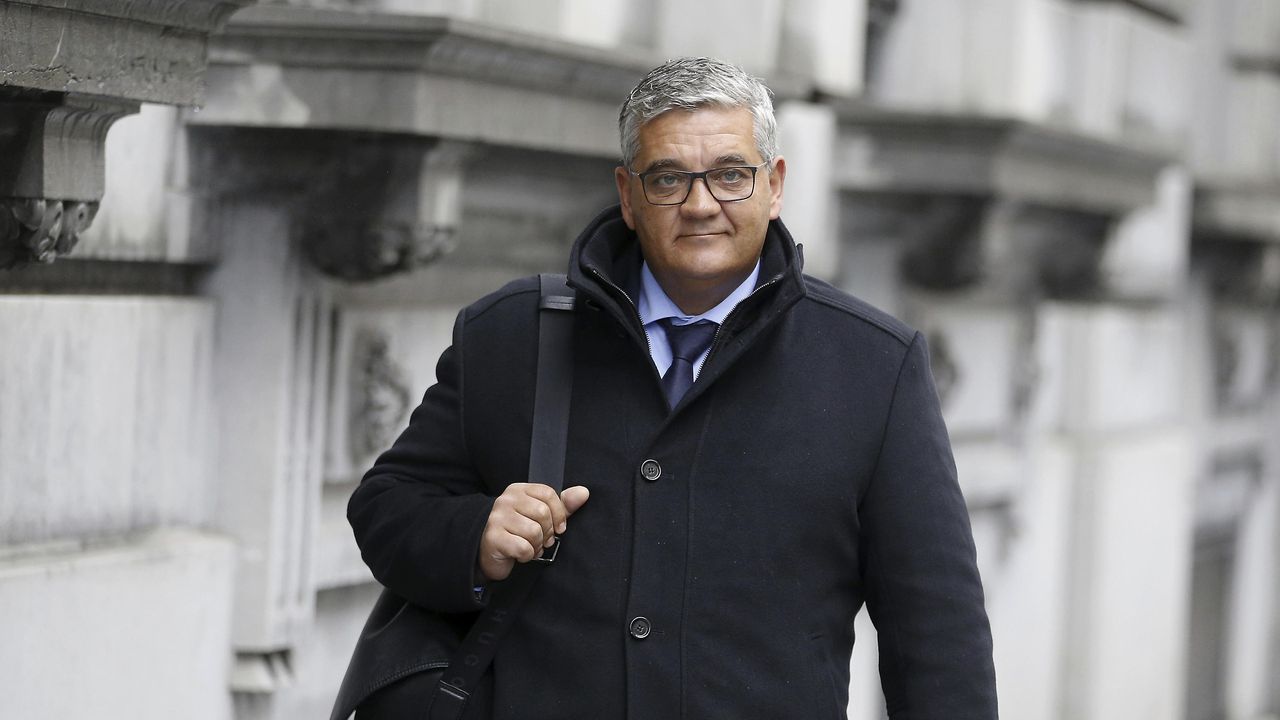 The report provided much source for discussion at Tuesday's meeting of the Defence Select Committee. Mr Vandeput told the Select Committee that "No stone will be left unturned. There will be an external investigation in to what went wrong here and how this could happen".
The Defence Minister then went on to say that prior to today he had no knowledge of the report. Fleet management is not part of the same department as the service that is involved in the eventual purchase of new planes.
"Our Fleet Manager had been in contact with Lockheed Martin. He was given a report that stated that all our planes could possibly fly for a further 6 years, some even for another 10 years. The report was never passed on to the Head of the Defence Department nor myself", Mr Vandeput added.
A second report followed with a number of corrections and additions to the contents of the initial report. This too was not passed on.
"The way in which this information came to light needs to be investigated. A serious error of judgement has been made", Mr Vandeput concluded.