Bruges prepares for 'Battle of the North Sea'
Fans of Great War and maritime warfare memorabilia were in for a treat in the fair city of Bruges yesterday: a torpedo and a canon dating from the Great War was being transported to the Provincial Court where they are to star as exhibits in a new exhibition: "the Battle for the North sea '14-'18" that opens on 21 April.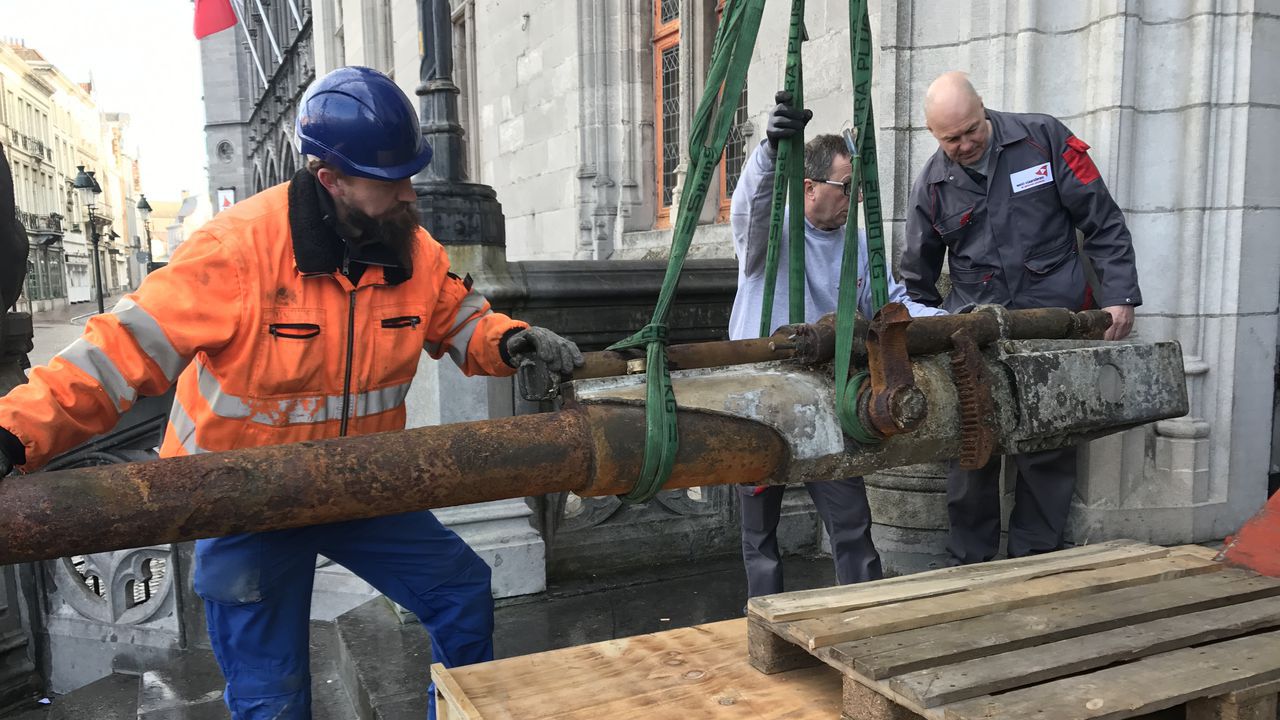 Transporting the torpedo was no mean feat. The item is priceless as it is the sole remaining intact torpedo dating from the Great War. Getting the torpedo to the exhibition hall was an arduous undertaking. It weighs between 700 and 800 kilos. An awful lot of muscle was needed to get the exhibit to the right place.
Another star exhibit will be the canon from the German U-boat UB21. It was recently recovered from the bottom of the North Sea, once styled the German Sea, off the Flemish port of Ostend.
Koen Bouvé: "Getting this gun to the Provincial Court is really something unique. This is a very special place because during the Great War it served as the HQ of the Marinekorps Flandern, the German navy command in Flanders".
Other interesting exhibits include objects linked to the British raid on the Flemish port of Zeebrugge. In April 2018 it will be a hundred years ago that this audacious raid was staged.