Ostend outport to employ 1,300
The outport of the port of Ostend is becoming an increasingly important local employer. By the end of last year 1,191 people were working in the outport. Ostend Mayor Vande Lanotte believes this figure will rise to 1,300 by the end of the year.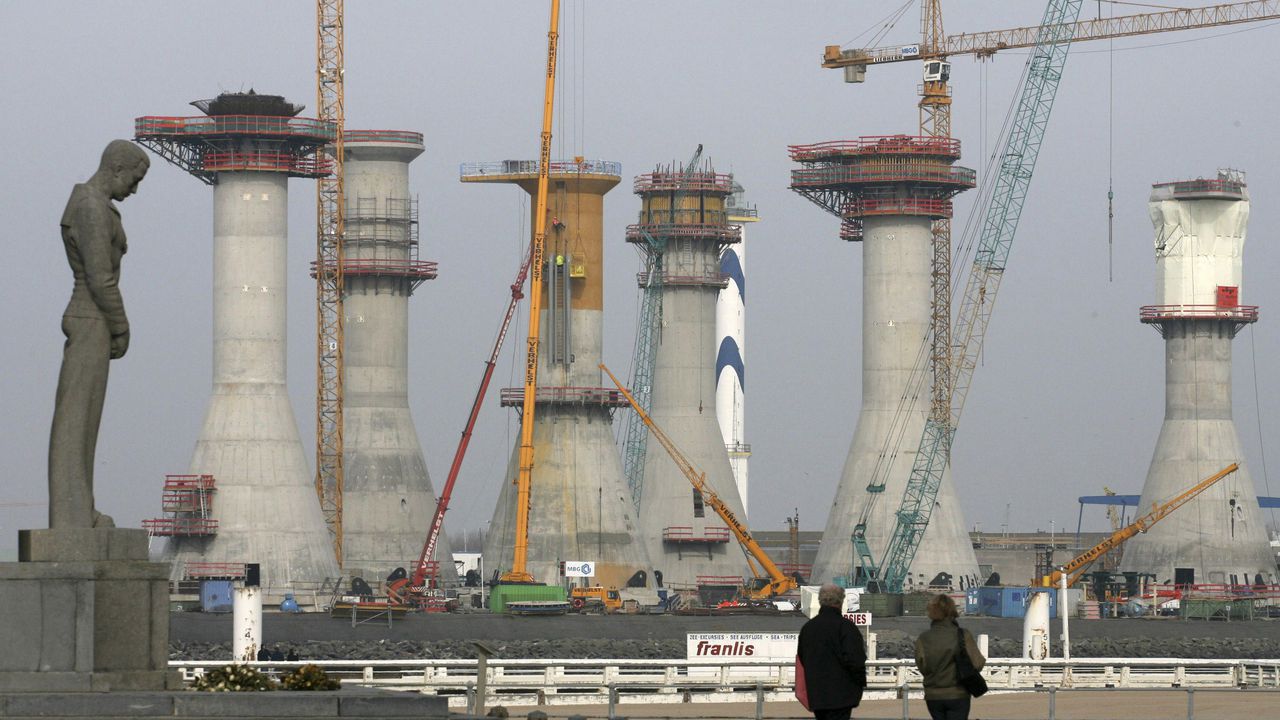 The increased employment numbers are linked to the construction and maintenance of the Flemish windfarms off our coast. In 2008 the sector provided employment for 12 people. This has ballooned to 466 today. The figure doesn't take account of some 300 temporary jobs chiefly filled by foreign workers and the 64 crew of maintenance vessels. Windfarm Rentel is being finished off this year, while three other projects are planned: Norther, Seastar and Mermaid. The projects have transformed Ostend into one of Europe's most important energy ports.
The new Ostend Ramsgate ferry line will employ a further 60 people. The line was supposed to start this spring, but has been delayed due to difficulties concluding a contract with the port of Ramsgate.