Prince Laurent in parliament to defend his actions
A lawyer representing Prince Laurent is defending the king's brother in a plenary session of the Belgian parliament today after the government decided to sanction the prince because he failed to seek authorisation before attending a reception at the Chinese embassy. The government wants the prince to lose 15% of his grant after attending the reception in honour of the PLA.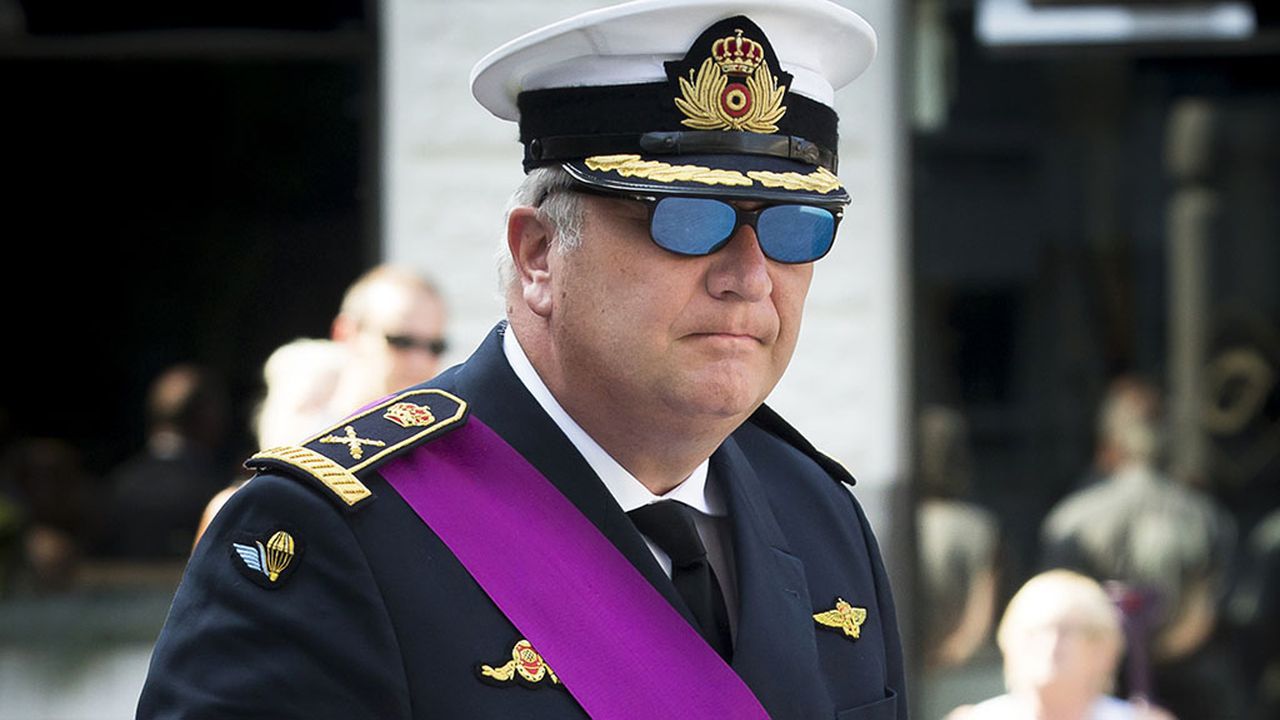 The prince's lawyer insisted that he suggested that the prince should be punished as early as last December. The government never responded to this offer and according to the lawyer reduced the prince's grant even before the disciplinary procedure was complete and parliament had approved the measure.
The prince's lawyer insisted that his offer to accept a sanction in no ways meant that the prince was culpable. The proposed sanction was lower than the one proposed by the government because the proposed sanction is "not proportionate".
The prince's lawyer accuses the government of ill will suggesting that a government minister or his office tipped off the press. He also defended the prince's right to attend the reception and argues the prince didn't need authorisation.
Parliament introduced the legislation on the grants for the royal family and will now judge whether the prince should lose part of his grant. Constitutional experts have questioned the probity of this procedure and have pointed to legal problems down the road.