"I live on thanks to the stories of others, looking through the window"
Belgian-American Karen Northshield was queuing for a flight to the U.S. at Brussels Airport on 22 March 2016 when the bomb went off just beside her. Doctors thought she wouldn't pull through, but she did. Two years later, she is the only victim to be still in hospital. The VRT's Caroline Van den Berghe was able to speak to Karen, who also received a visit from Belgium's king and queen.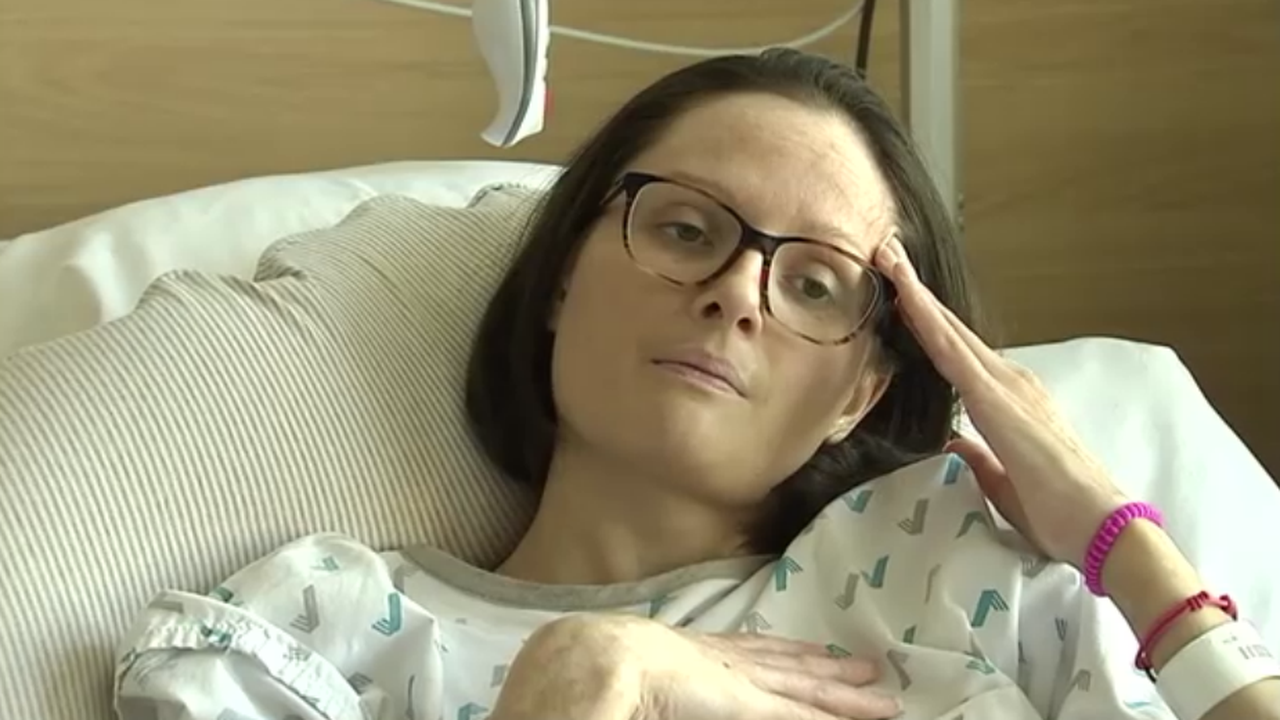 "Generally speaking I am in a stable condition now", says Karen Northshield. "I have gained strength compared to last year, but nothing really changed from a medical point of view. My bones are still impacted by an infection. Doctors hope that one day they will be able to cure it. They say it's a special case. This infection is the main reason why I am still in hospital."
Karen says she will have to live with permanent injuries. Her hearing was seriously damaged, and she also lost her stomach, her left leg and part of her hip. She feels that she was left in the cold by the government, which should give more financial and practical support.
"Nobody from the government, not a single politician, took the effort to visit me spontaneously. The PM came, but only after I had invited him. I regret my invitation, because he said he couldn't do anything for me."
The interview took place last week on Wednesday. Karen said she also regretted the fact that the king had never come during these two years. Coincidence or not: the king and queen visited Karen in hospital yesterday afternoon.