PM on F-16 controversy: "No decision until we have full transparency"
Prime Minister Charles Michel has said that the Belgian government will not take a decision about the purchase of new fighter jets until there is full transparency about the present controversy. A report has emerged stating that the antiquated F-16 fighter jets could be kept in service for another six years, just when the Defence department was preparing a final bid to purchase new jets, a deal worth several billion euros.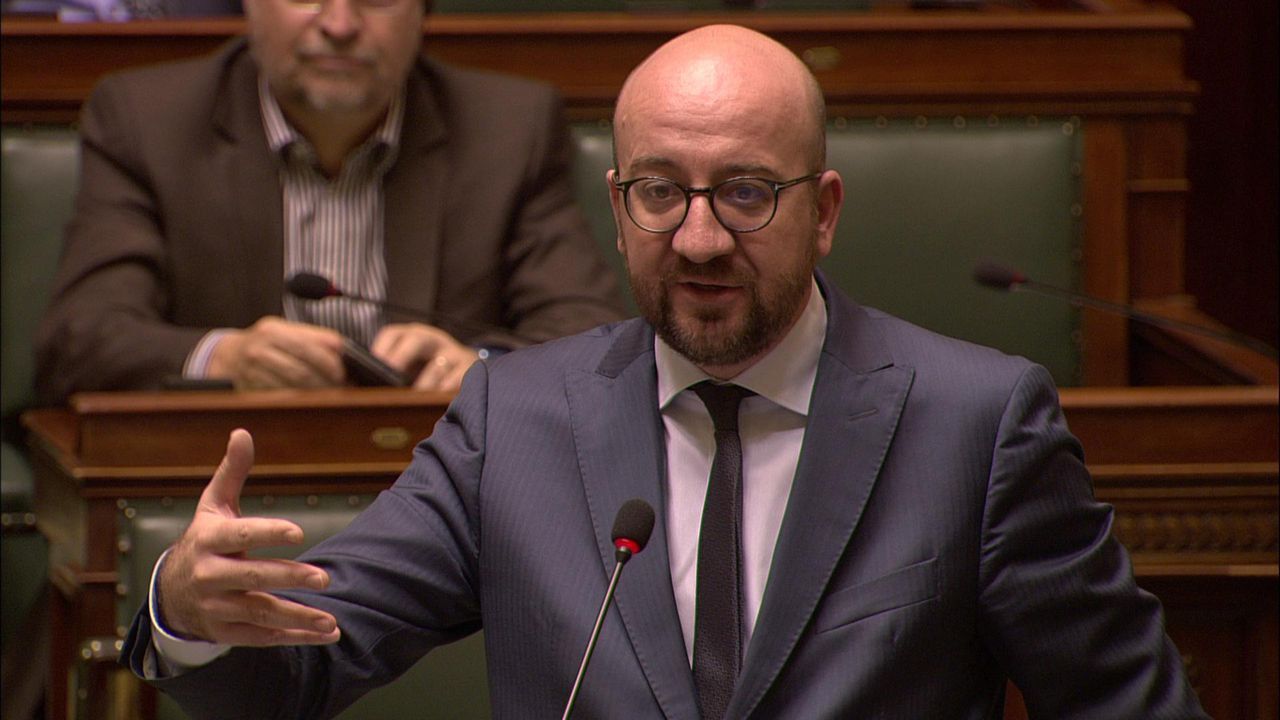 Apparently, some senior officials in the Belgian army had received a report from builders Lockheed Martin saying the lifespan of the jets could be expanded for at least another six years. Colonel Harold Van Pee, who is in charge of the dossier on the replacement of the F-16's, however failed to inform Defence Minister Steven Vandeput. 
Belgium has been preparing a bid to buy new aircraft for months. The deal involves up to 15 billion euros and is a sensitive political issue. Today, Charles Michel was questioned in parliament on the topic. Belgium was planning to make a final decision on a new model by July's NATO summit, but this could take longer. 
"Given the new information we received, there will not be a decision without full transparency on a decision process and only after a thorough analysis of the different options." An audit will be staged to find out what went wrong. The news has also become a political issue in the run-up to October's local elections. The Flemish socialists had put the cat among the pigeons by leaking an e-mail.