Antwerp gang rape suspects to remain in custody
The four suspects that were detained earlier this week on suspicion on having taken part in the gang rape of two Dutch tourists at an Antwerp hotel will remain in custody. Antwerp magistrates made the decision that the four should remain behind bars at a custody hearing on Friday.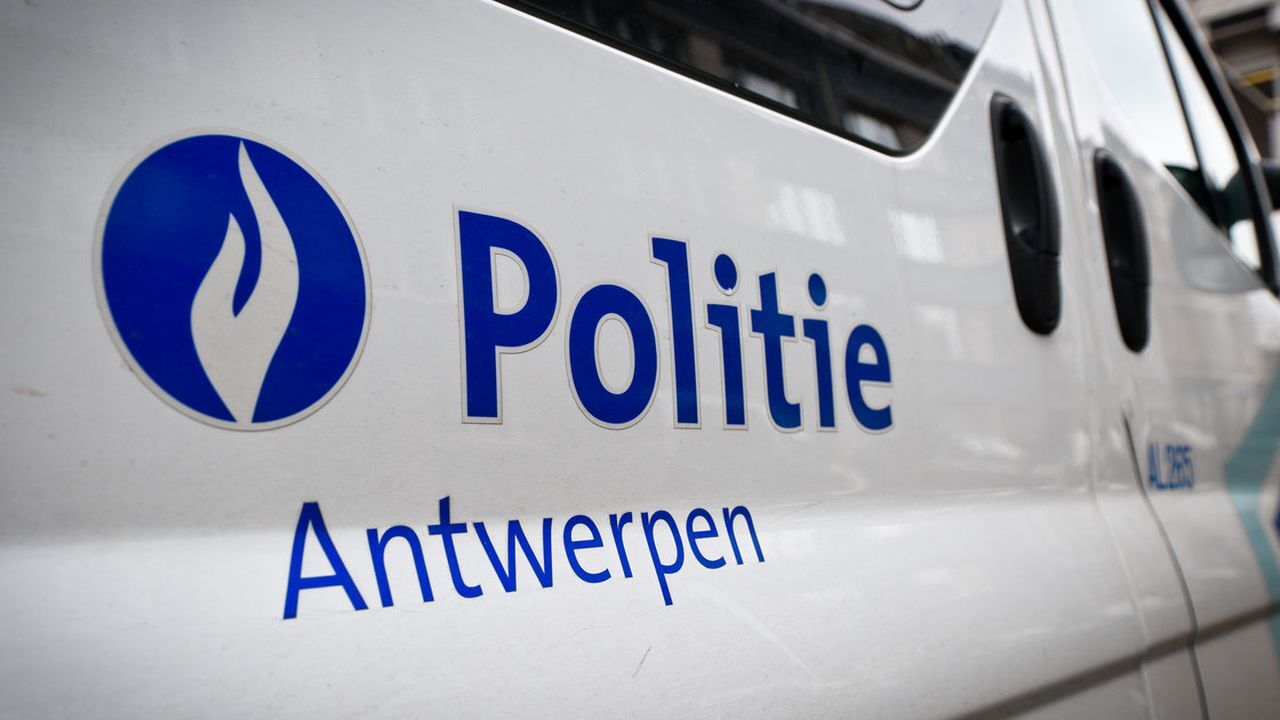 The two Dutch women were on a city trip in Antwerp when they were allegedly raped by the men in their hotel room in the centre of Antwerp.
The Judicial Authorities are investigating whether they were drugged. All four suspects are young men in their 20 of African descent. They all live either in are around Antwerp.
Speaking after the hearing, the solicitor defending one of the four suspects Ben Crosiers told VRT News that "There is an investigation ongoing into rape, theft and criminal negligence. They are going to look for the truth, what is the true story and what exactly happened that night".