Belgian PM "still to decide" whether he will attend the World Cup
It is as yet unclear as to whether the Belgian Prime Minister Charles Michel (Francophone liberal) will travel to Russia to watch our national team play at this summer's World Cup. The UK Prime Minister Theresa May has already said the no members of the British Government nor the British royal family will be attending the tournament.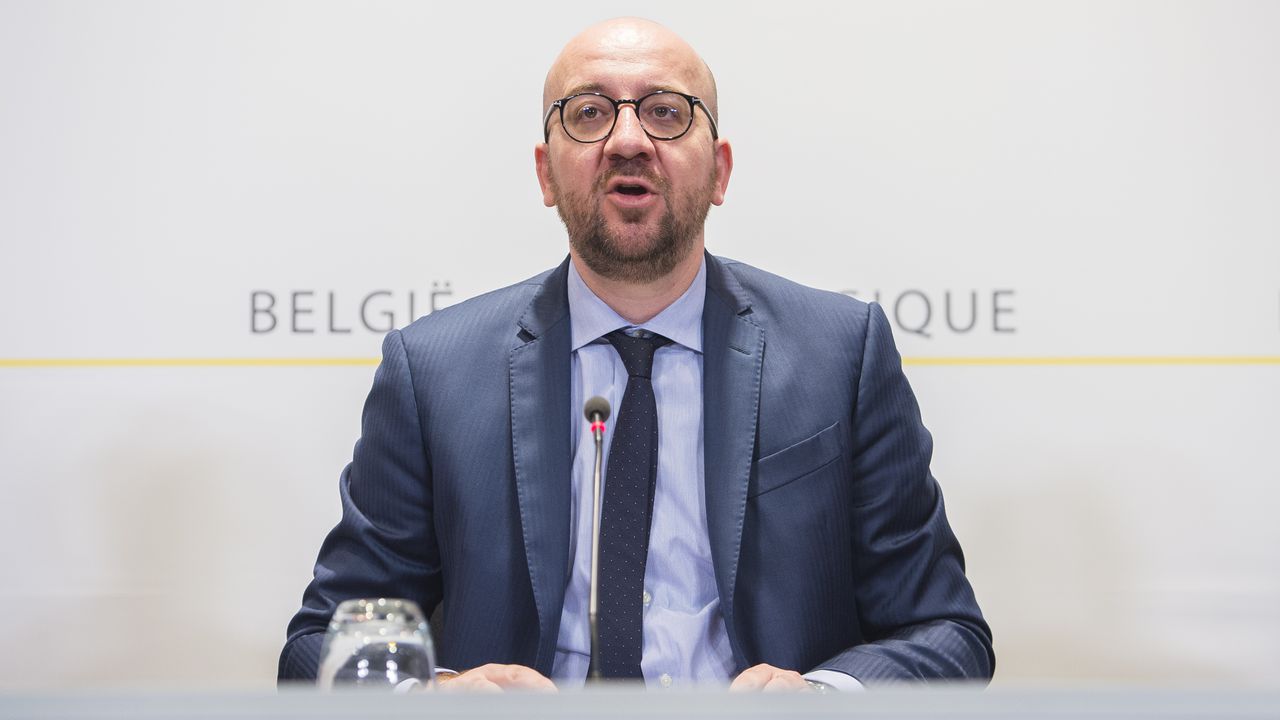 Mr Michel told VRT News that "There were no plans for me to attend the first matches anyway. It is still too premature to say whether I will attend the rest. We will see what's possible over the next few weeks and months".
EU leaders are convinced that Russia was behind the attempted murder of a former Russian double agent and his daughter in the southern English town of Salisbury three weeks ago on Sunday. A kind of nerve gas was used in the murder attempt.
The UK has already expelled 23 Russian diplomats from the UK and Mrs May has announced that no high-ranking British officials will be attending the World Cup in Russia.
As EU leaders have said that they support Mrs May's, this raises the question of whether the European Union also plans to take sanctions against Russia.
Mr Michel believes that "It is important that a clear signal is given by the European Union. There is a strong sense of unity within the EU about certain issues, but on others there are differing sensitivities".
No sanctions have yet been announced. However,"We will be working on this some more over the next few day", Mr Michel added.