Gap between lowest and highest salaries is widening
A study by the human resources company Acerta has revealed that the gap between the lowest and the highest salaries is wider that it has been for the past 6 years. In 2017 wage disparity stood at 2.81. This figure of 2.81 means that the top 10% of employees earn 2.81 times the more than the bottom 10%. In 2016 the level of wage disparity stood at 2.72. It was 2.71 in 2015.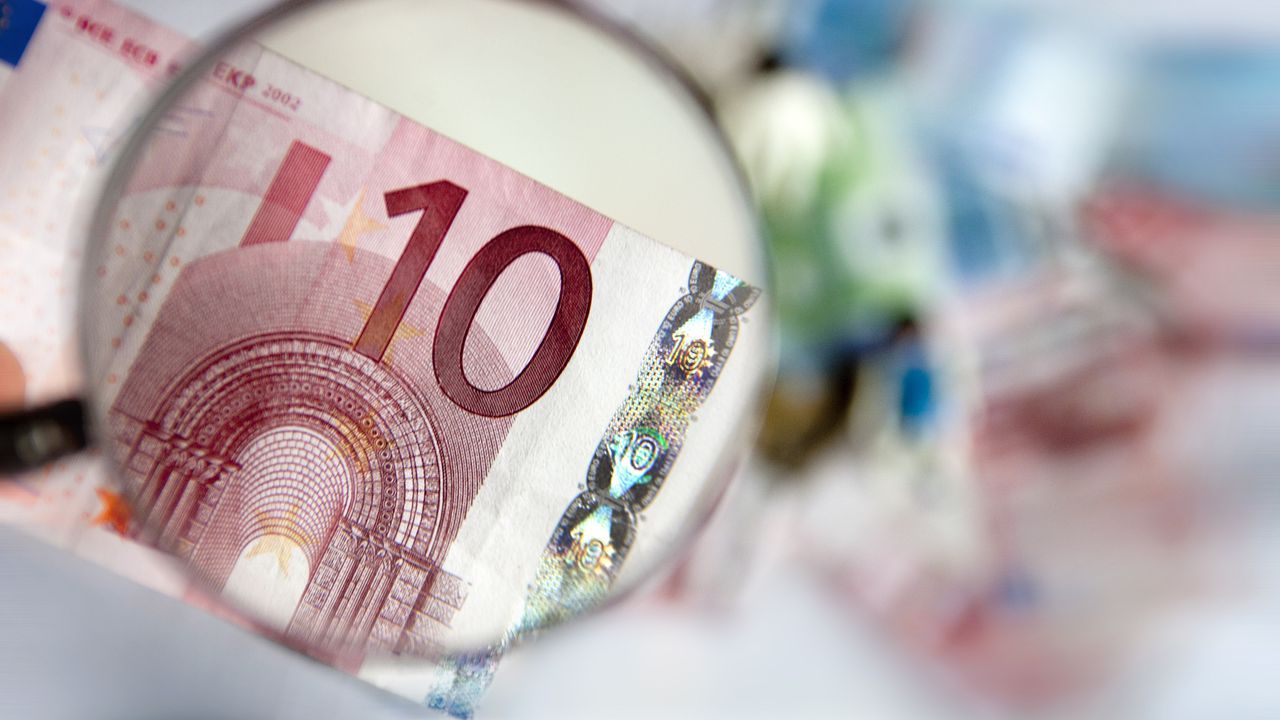 The Head of Acerta Dirk Wijns told VRT News that higher salaries are getting higher as a result of the so-called "war for talent" the greater labour mobility.
"Employees with high skill levels are very desirable. They have the choice of moving on to a new employer for more money or staying where they are also at an increased wage".
A second reason for the widening of the wage gap is the improved economic climate. This brings with it an increase in the amount paid out in variable salary such as bonuses. Those on higher salaries are more likely to benefit from this.
Lower salaries are also going up, but not as fast. Acerta expects the gap to widen still further during 2018. Nevertheless, it remains smaller than in neighbouring countries as most salaries are determined by collective bargaining per sector.