KBC bank to close 8 branches
The bank and financial services company KBC has announced that it is to close 8 of its branches. Staffing levels at another 66 branch will be reduced. Nevertheless, KBC says that the restructuring won't result in any job losses.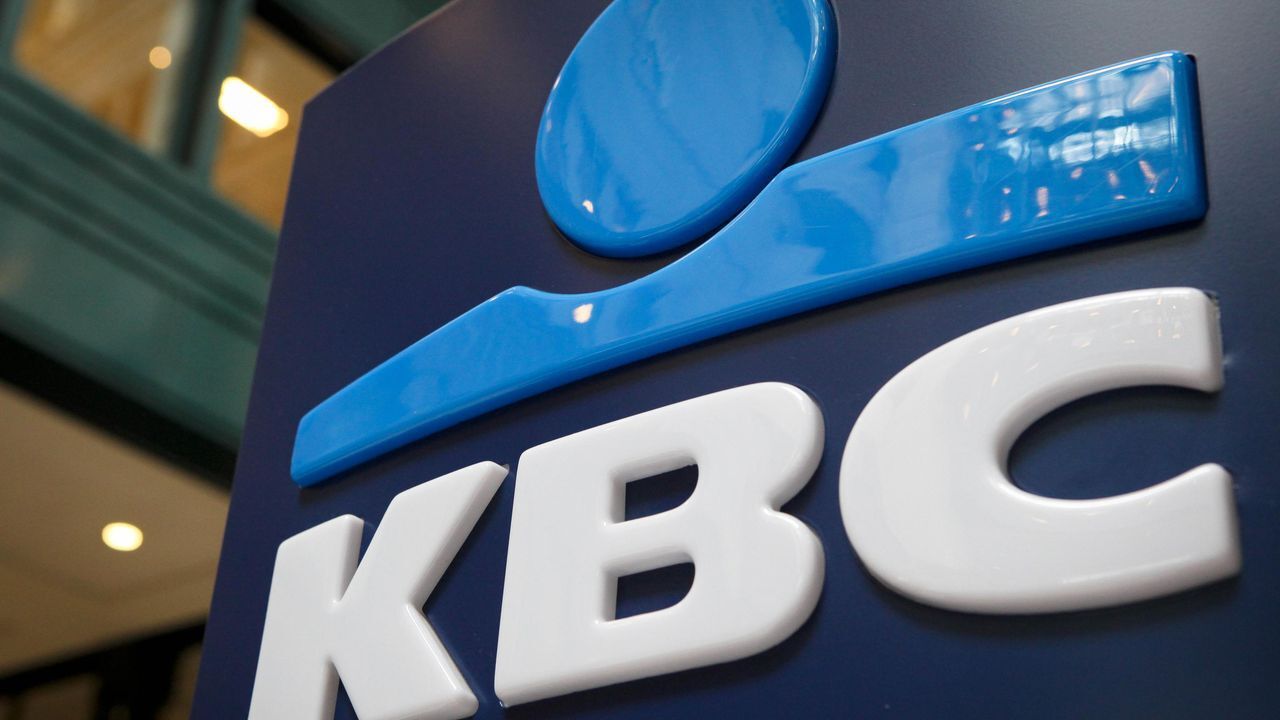 Staff from the banks that are to close or see their staffing levels reduced will be transferred to neighbouring branches. Meanwhile KBC is set to double the number of its branches that offer a full range of products and services to 145.
KBC's spokeswoman Viviane Huybrecht "Told VRT News that "We have noticed that customers are choosing digital banking options a lot more than they were. However, when they do come to the bank they are looking for expertise. This is something we want to concentrate on as much as possible. In order to achieve this we are closing some branches and leaving others unstaffed.
Some of the displaced staff will be put to work at KBC Live, the bank's telephone and internet chat service. KBC Live is becoming increasingly popular among the bank's customers.