Bruges police first to launch random drug tests for drivers
Police in Bruges are the first in the land to launch a major campaign to clamp down on drugs on our roads.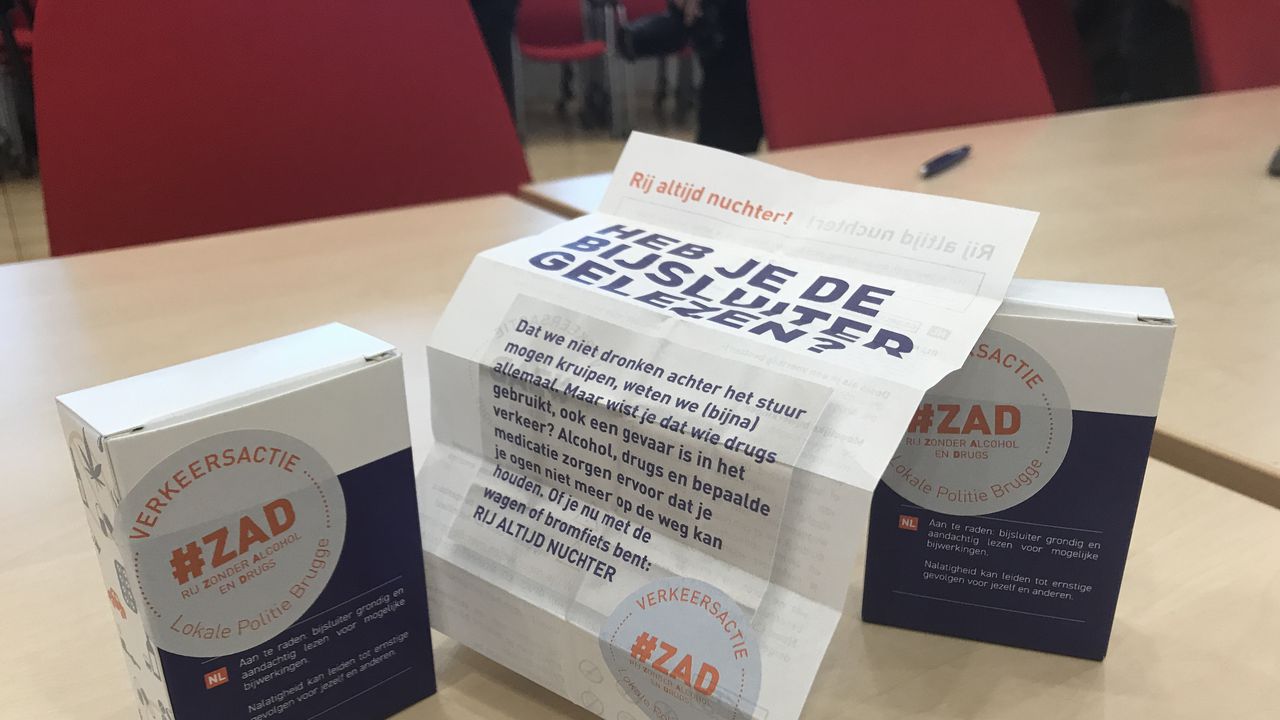 First to be stopped and checked was Ilse Vercruysse. Fortunately she wasn't on drugs and a police officer handed over a present in recognition of her safe behaviour behind the wheel.
The present is a box of peppermints in a pack labelled ZAD. It's a word play: ZAD stands for "Zonder Alcohol en Drugs" or "Without Alcohol and Drugs" in English, but ZAD is pronounced like "zat" and that those of you possessing a smattering of Dutch will know means 'drunk'!
Bruges police will be handing out the packs of mints on the roads, in discotheques and during big events. Bizarrely even people testing positive for drugs will receive the present.