Driving refresher course compulsory for mums and dads teaching kids and friends!
A dad or a mum eager to teach their offspring how to drive will in future have to take a refresher course before they embark on this undertaking. The refresher course was introduced last October: 3 hours only cost 20 euros and experience shows it's money well spent.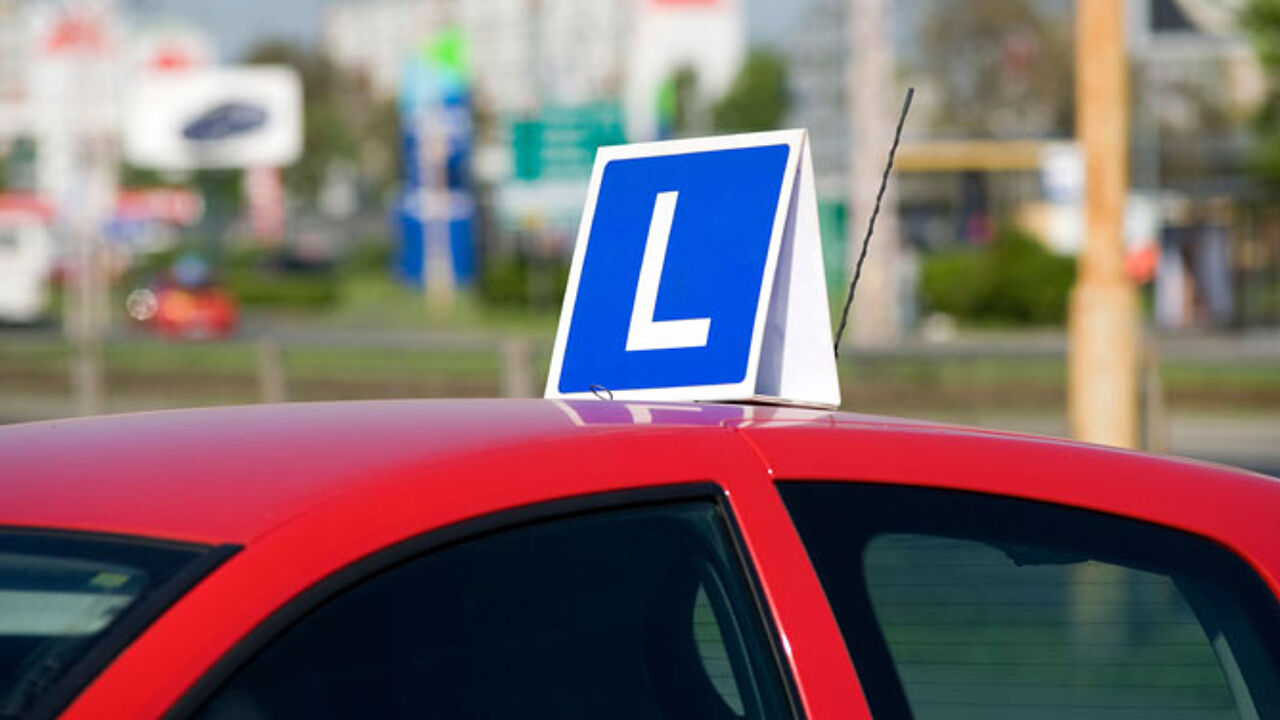 The course provides you with a wealth of tips on how to pass on your driving skills to your offspring or a friend. Refreshing your knowledge of the Highway Code doesn't hurt: eight out of ten drivers that took the course with a view to teaching others thought it was beneficial, but don't wait until the last minute before registering!

Many prospective drivers are eager to take private driving lessons in the summer holidays. At this time of year a surge in applications for the refresher course is anticipated. Parents are being urged to take the course earlier, e.g. in May or June in order not to be disappointed when places are still available. Once you have taken the course you will be able to pass on driving skills for a further decade.
"230 driving schools across Flanders offer the course, so if you book in time there shouldn't be a capacity problem" says mobility minister Ben Weyts.