First strawberries fetch 8,000 euros!
Officially, it's spring and at the fruit auction in Hoogstraten (Province of Antwerp) the first crate of strawberries raised 8,000 euros. The money's going to one of the main cancer charities.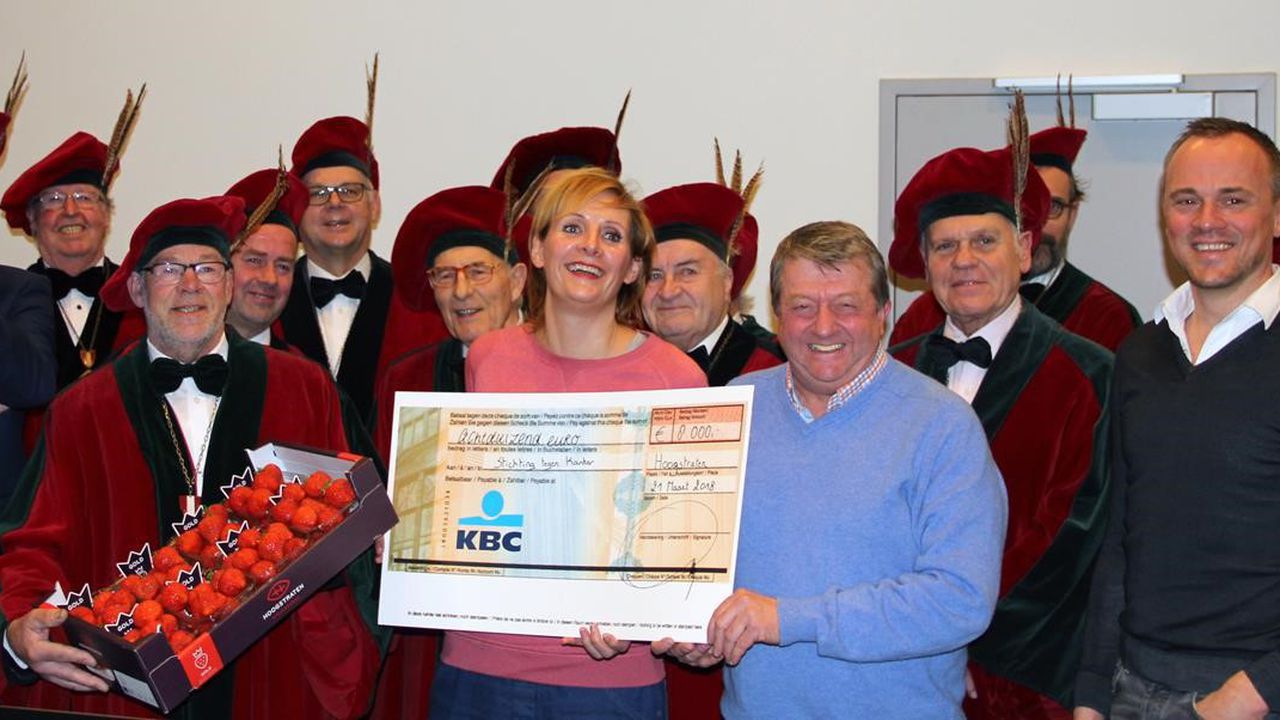 Strawberries are associated with hot weather, with summer and even spring. This is why the auction took place on the first day of spring and supermarket chain Spar landed the first chest of strawberries for 4,000 euros, but as the money is going to charity immediately doubled it. The bid bought the chain eight strawberry cartons.
The area around Hoogstraten is a centre of Flemish strawberry cultivation, but TV chef and cancer ambassador Sofie Dumont explained that the auction was "largely symbolic" as today strawberries are available all year round.