Flight to freedom ends for buzzard Radja
Buzzard Radja has been reunited with her owner and her cage after a flight to freedom that lasted eight days.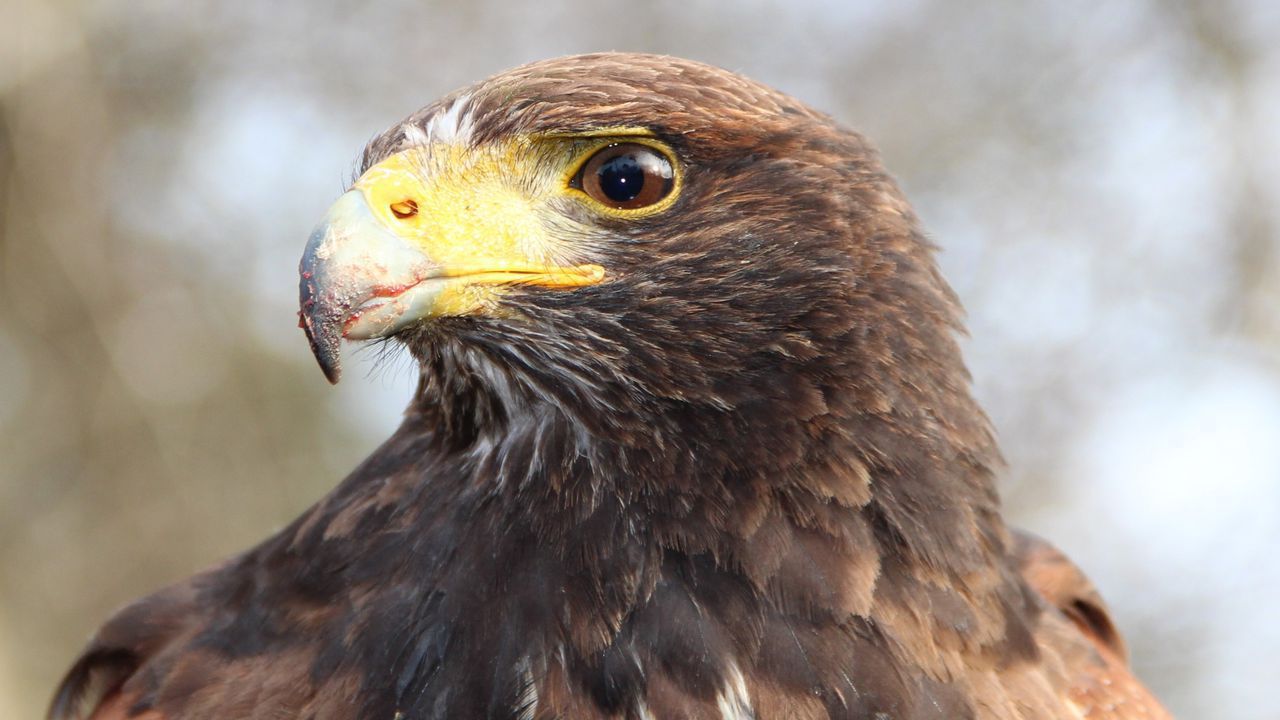 Radja's owner, Peter Van Eecke, speaking on Friday: "There were reports this morning that a buzzard had been sighted in Houthulst. A falconer went to take a shuftie, but couldn't catch the bird."
After work Peter went and had a look for himself and spotted his bird eating a rat. Radja immediately recognised her owner: "She hadn't forgotten me" said the inhabitant of West Flanders. I donned my glove that contained some food and easily caught her."
Despite her flight to freedom Radja hadn't lost any weight said owner Peter: "She wagged her tail when I caught her."
In coming days the buzzard will be kept indoors, but Radja isn't being punished for her escape. Fortunately, there have been no reports of any chickens being attacked in the area during Radja's eight days of liberty.