No new taxes or cuts for public at large
At a news conference in Brussels Prime Minister Charles Michel reiterated three key commitments of his administration after the government concluded the spending review: maintaining Belgians' spending power and combatting poverty are priorities but the budget deficit must be kept within the limits already agreed. He also announced more cash for the security services and the justice department. Taxes on labour and e-commerce will be reduced further.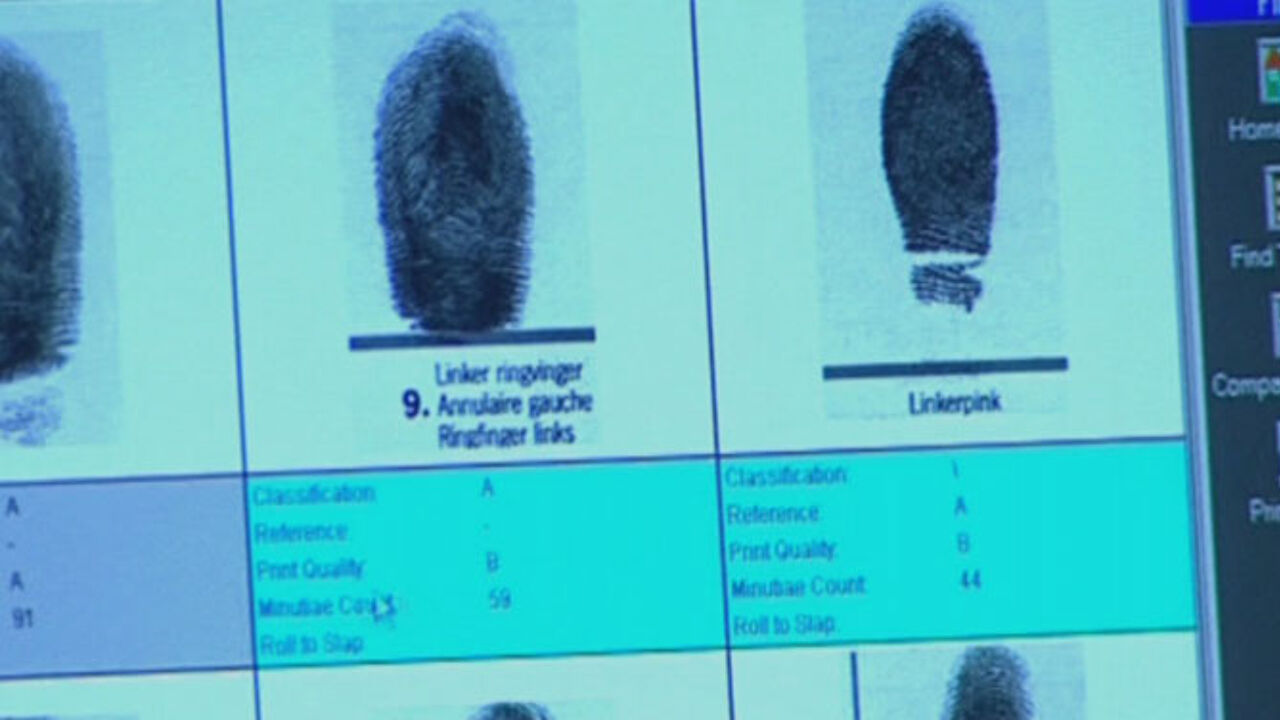 The government is sticking to a budget deficit of only 0.68% of our economic output by the end of 2018, but the premier told newsmen in Brussels of the government's ambition of creating a financial buffer to ensure the deficit target remains feasible. The government is making its predictions on the expectation of "prudent economic growth". Combating fiscal and social fraud should raise extra revenue.
The spending review involves the government returning to earlier predictions and checking whether these tally with the results. Fresh initiatives are being taken to combat poverty. Head of households on minimum subsistence allowance will get an extra 40 euros a week. The justice department and the security forces will be given more manpower and will be able to recruit new staff once again. Despite austerity measures staff leaving the profession will be replaced. The intelligence agency too will recruit extra staff. The social inspection gets seven new inspectors. Taxes on night work in e-commerce will be lowered to keep Belgium competitive.
The number of reception places for asylum seekers is being reduced. Currently there are some 23,000 places. This number falls to 17,361 by the end of the year and 16,600 by next year, the same number as before the asylum and migration crisis.