200 kilos of uncooled meat bound for the UK intercepted
The Belgian Food Safety Agency is examining 200 kilos of meat discovered in travel bags and suitcases in a delivery van. The uncooled meat was being transported to the United Kingdom.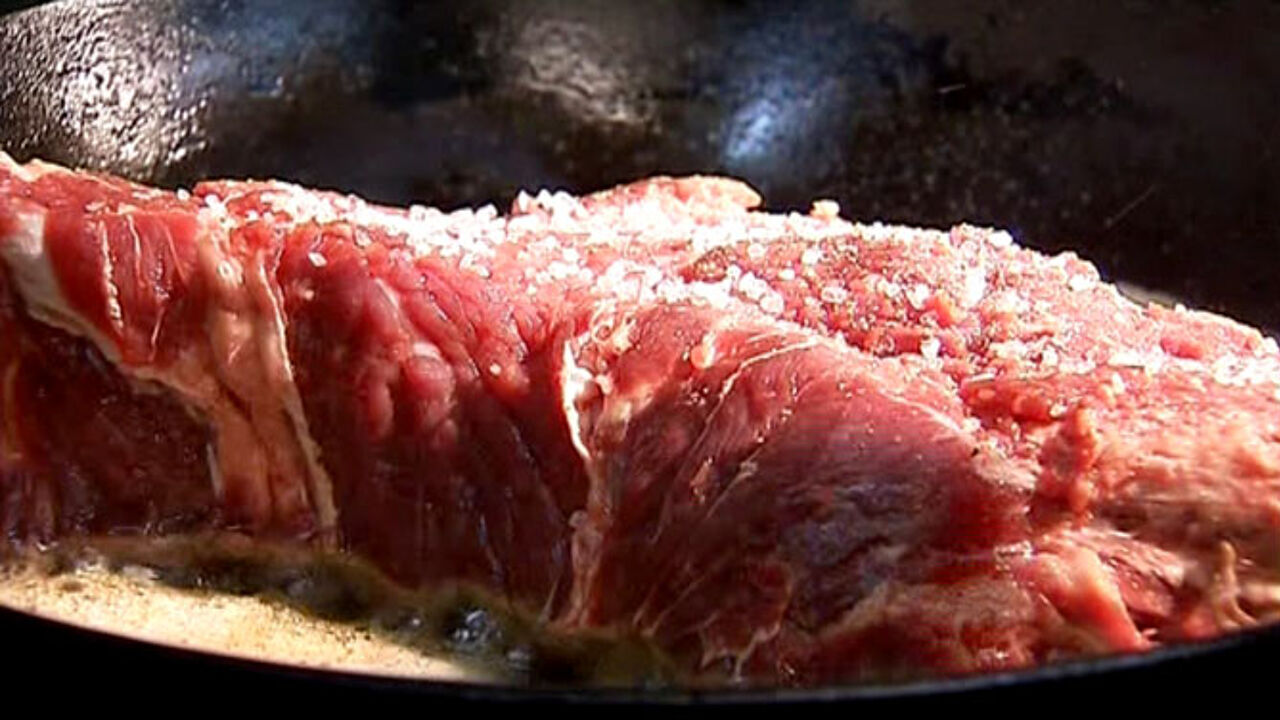 It was Liège police that stopped the van suspecting it had been overloaded. The police encountered three Romanian nationals, 200 kilos of meat, apples, pasta and clothing. The meat was not being stored in a refrigerator, but was packed in plastic bags. The Romanians were heading for London.
"The Food Safety Agency was alerted, but failed to attend the scene" police officer Peter De Waele told VRT News. "We didn't want to take any risk and asked civil protection officers to destroy the meat".
A spokesman for the agency confirms that they were contacted, but came to the conclusion the meat was not intended for retail, but for personal use and that falls outside the agency's jurisdiction. Later in the day it emerged that the agency will take the time on Monday to examine the meat and draw up an inventory. Inspectors will try to establish whether or not the meat was being illegally traded.
"If there is any question of fraud, the UK authorities will be informed" an agency source told the Belgian press agency Belga.