Belgian judge lashes out at Facebook: "It won't help to catch stalker!"
Examining magistrate Philippe Van Linthout has sounded the alarm: Facebook is failing to provide the help he is seeking in connection with an enquiry into a case of stalking. Facebook points to the law on privacy but the magistrate believes that the company isn't willing to provide information when somebody's life is concerned (because of privacy concerns), while it is prepared to sell the data of 50 million people.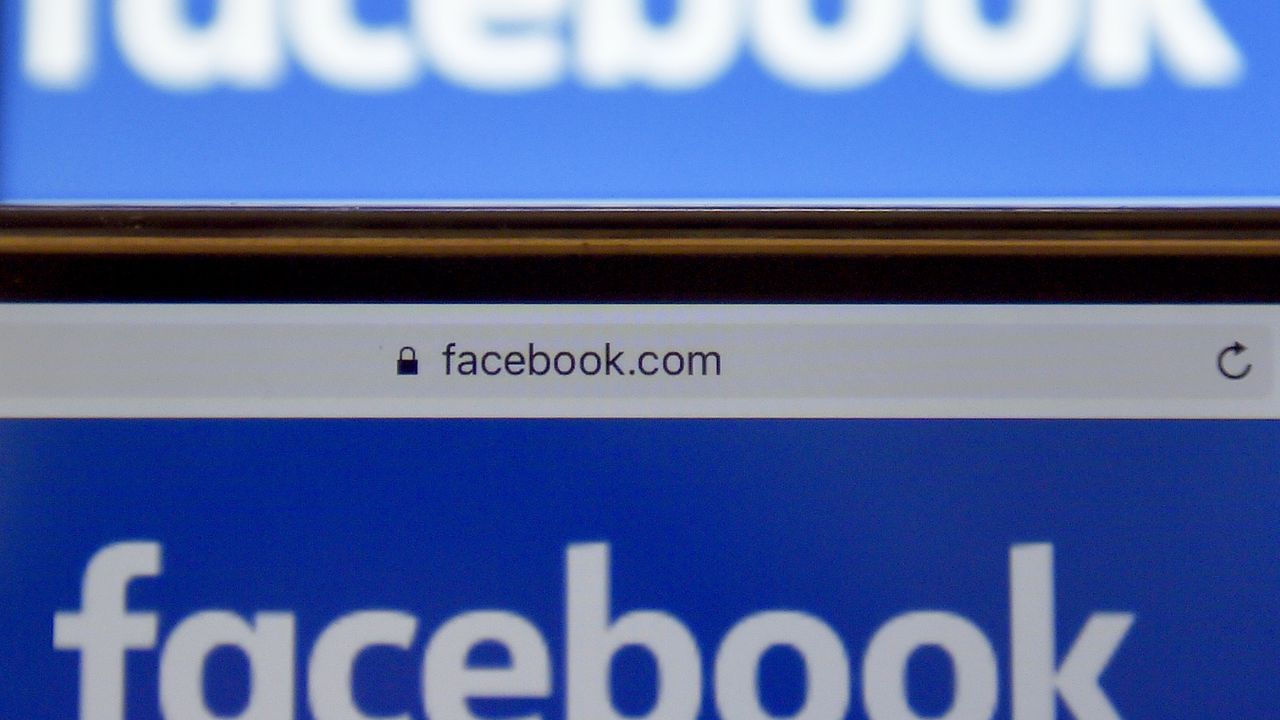 Philippe Van Linthout says user data from tens of millions of Facebook users has been handed over to a data company and has been used to help elect President Trump, but when the Belgian judicial authorities request information from websites like Google or Facebook as part of the judicial process then they are far less forthcoming. Philippe Van Linthout told the daily Het Laatste Nieuws some detectives don't bother to approach Google or Facebook because they know what the answer will be: "As an examining magistrate I'm the first to protect privacy, but we have to be able to do our job. Magistrates should be able to limit privacy when a crime can be averted or in order to learn the truth. Sometimes we beg on our knees. Often these foreign companies are the only ones that can lead us to a suspect".