Heers Castle: 500 years of history in decline
In our continuing series of articles featuring interesting yet often less well-known buildings and sites this week we visit Heers Castle in the south of Limburg Province. Our photographer Alexander Dumarey has provided some excellent photographs of the castle that has a rich and varied history, but sadly is currently in a state of disrepair.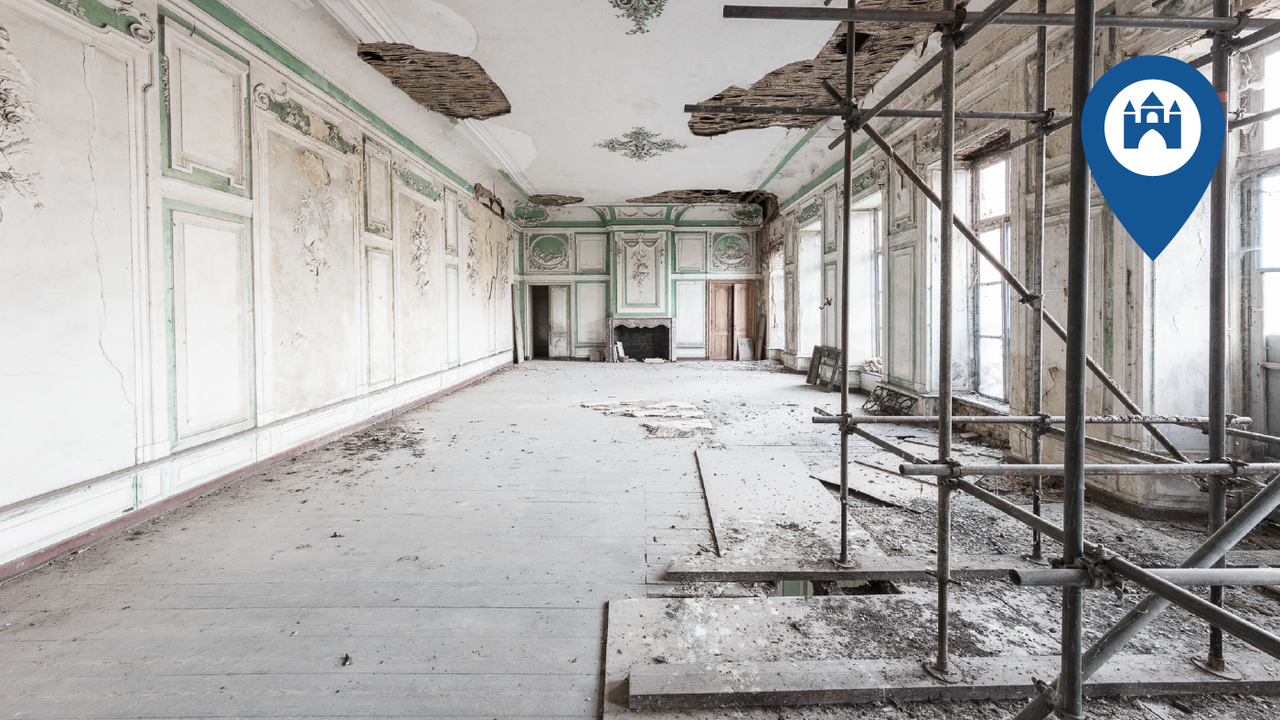 Heers Castle is situated midway between Sint-Truiden and Tongeren in Limburg Province, just a few kilometres north of the provincial and language border with the Walloon province of Liège.
A castle was first built at the site in 1328. The current castle, constructed in Late Gothic style, is believed to have been built in the late 15th century by the notorious Raes van Heers.
In the mid-15th century Raes van Heers led the troops of the Prince-Bishopric of Liège in the war against Burgundy. After the death of the last Count of Heers in 1682 the castle became empty.
75 years later in 1757 the castle got a new owner and underwent a thorough renovation. Through marriage the castle became the property of the Demaisières family in 1859. Almost 160 years later the family still owns the castle.
By the end of the 20th century the castle had fallen into disrepair The Demaisières family didn't have the means to maintain the building and its grounds.
In 2000 a large part of the historic farm building collapsed. 7 years later the owners of the castle had still not taken any action to repair the damage or prevent the site from falling in to even worse disrepair.
The Flemish authorities decided that it was time to act and 1.5 million euro was invested in the site. In 2015 an aution was held of a unique collection of vintage Alfa Romeo cars that had been left behind at the castle.
This raised a 117,000 euro. The remainder of the castle's household effects were sold in 2016, raising 5,500 euro.
Currently, the castle remains in disrepair. Since the end of last year volunteers from the not-for-profit group VZW Heerlijkheid Heers have been working to clear up the castle's grounds and to make them accessible for visitors.
It is no easy task, but as the bushes, weeds and trees are cleared the castle has become visible again. The group hopes that its efforts will serve to draw attention to castle and attract investors to pay for its renovation.