How old are Belgium's fighter jets really?
The age of Belgium's fleet of F-16 fighter jets is a hot issue with the Flemish socialist opposition claiming that the craft are not as old as the governing Flemish nationalist party claims. The point is important because the younger the craft are, the longer they can fly and the more their replacement can be delayed.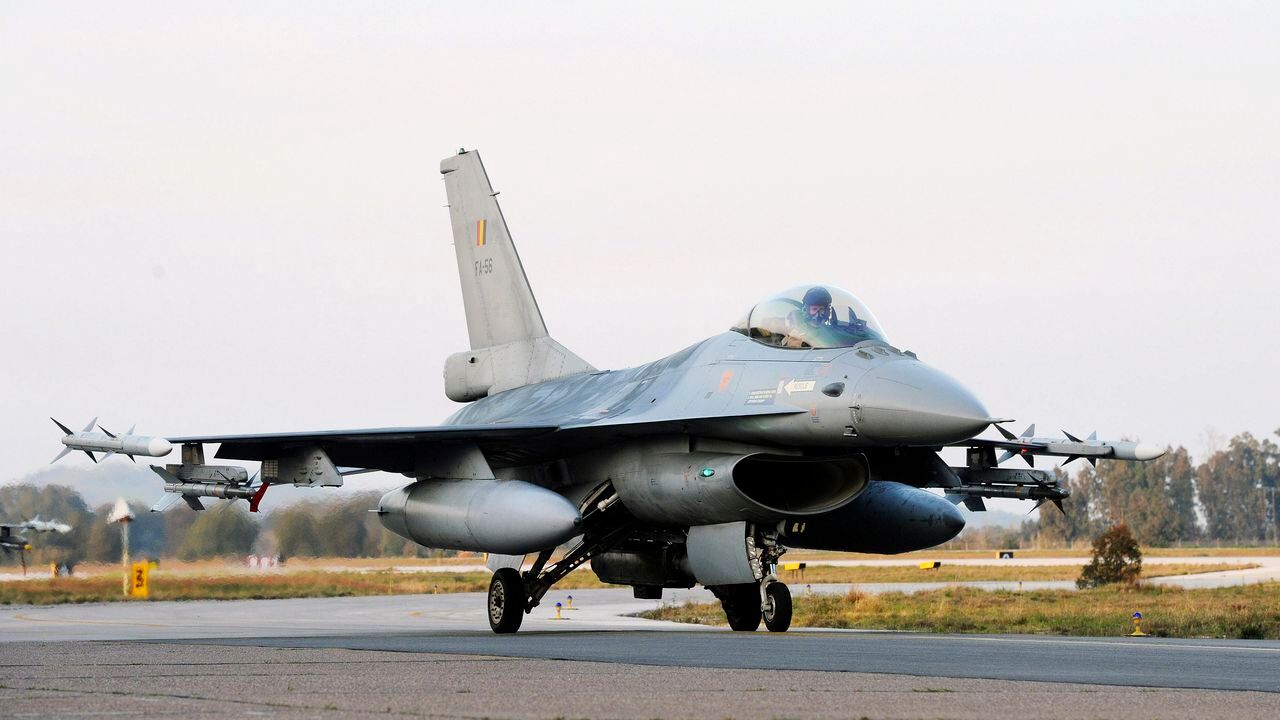 The first order for American F-16 Fighting Falcons dates from the mid Seventies when the Belgian government decided to replace Starfighters F-104s and French Mirages. The first plane was delivered in 1979. Defence minister Steven Vandeput (Flemish nationalist) told TV viewers yesterday that the planes were "between 50 and 60 years old". Later he clarified that the F-16s date from between 1982 and 1991.
VRT News contacted the defence ministry and came up with the following breakdown: the craft first supplied are no longer in service. Of the 54 aircraft in service 11 date from 1982-83, 10 from 1984-85 and 33 from 1988-91. Defence experts point out that age is not everything. How the plane has been used, e.g. on manoeuvres or in the theatre of war, can impact on its lifespan, as well as how often the craft have been in the air.