Puigdemont held: "No surprise arrest only came in Germany"
Paul Bekaert, the lawyer of the deposed Catalan leader Carles Puigdemont, who sought refuge in Belgium, has shed further light on the circumstances in which his client was detained in Germany after the central authorities in Spain reactivated a European arrest warrant against the Catalan separatist.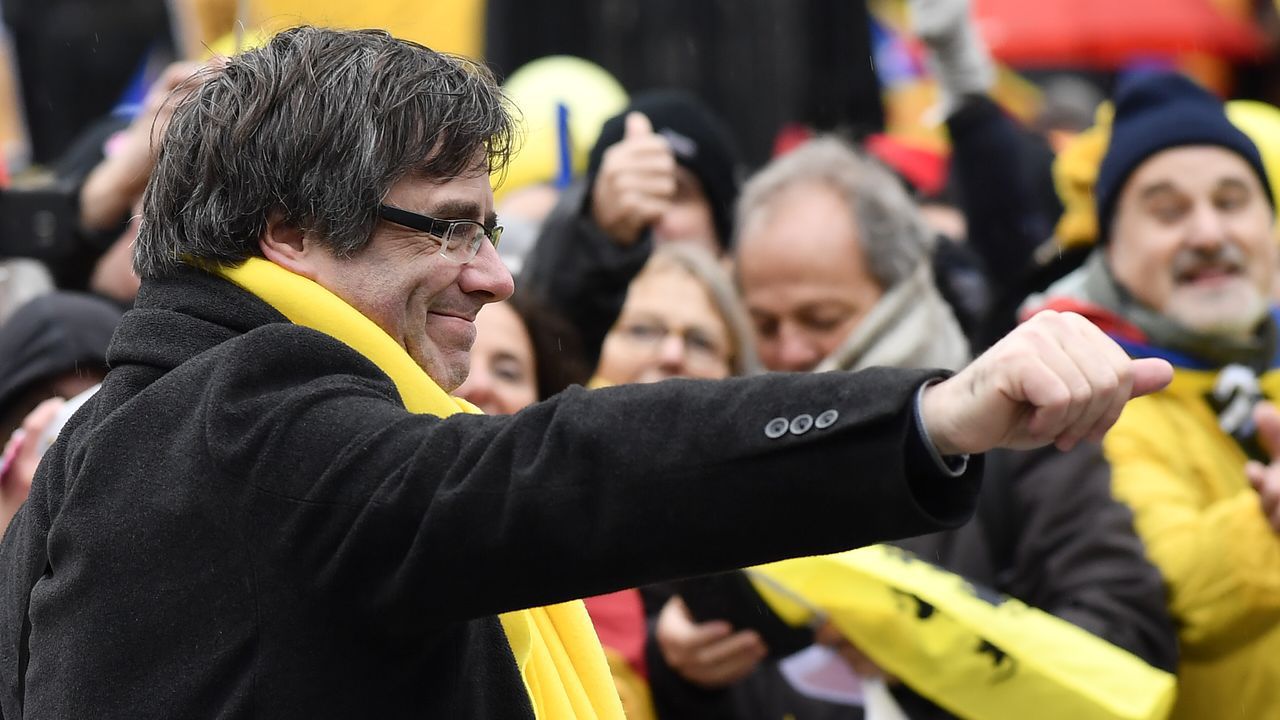 Mr Bekaert believes it's no coincidence that Mr Puigdemont was detained in Germany: (Coming from Finland where he had been lecturing) "He was only detained after he had driven through Sweden and Denmark, two countries that are very strict when it comes to human rights. It seems to me that this was a planned game that he was only detained after he crossed the German border."
For a European arrest warrant to be useful the crimes a suspect is accused of must also be crimes in the country being asked to surrender the suspect. Mr Puigdemont and his co-defendants stand accused of rebellion and sedition. German criminal law contains a comparable offence of "high treason". Puigdemont lawyer Paul Bekaert: "It doesn't feature in Belgian criminal law. Moreover, judicial co-operation between Germany and Spain is good. These are two elements that increase the chances that Mr Puigdemont will be surrendered."
A German lawyer will take charge of the case for the procedure in Germany.