Westvleteren Trappist monks satisfied with promise from Dutch hoarders
The Trappist monks of Westvleteren Abbey (West Flanders) have decided to desist from all legal actions against the Jan Linders supermarket chain. The monks are taking satisfaction with a formal pledge from the Dutch chain never to sell Westvleteren Trappists on their shelves ever again.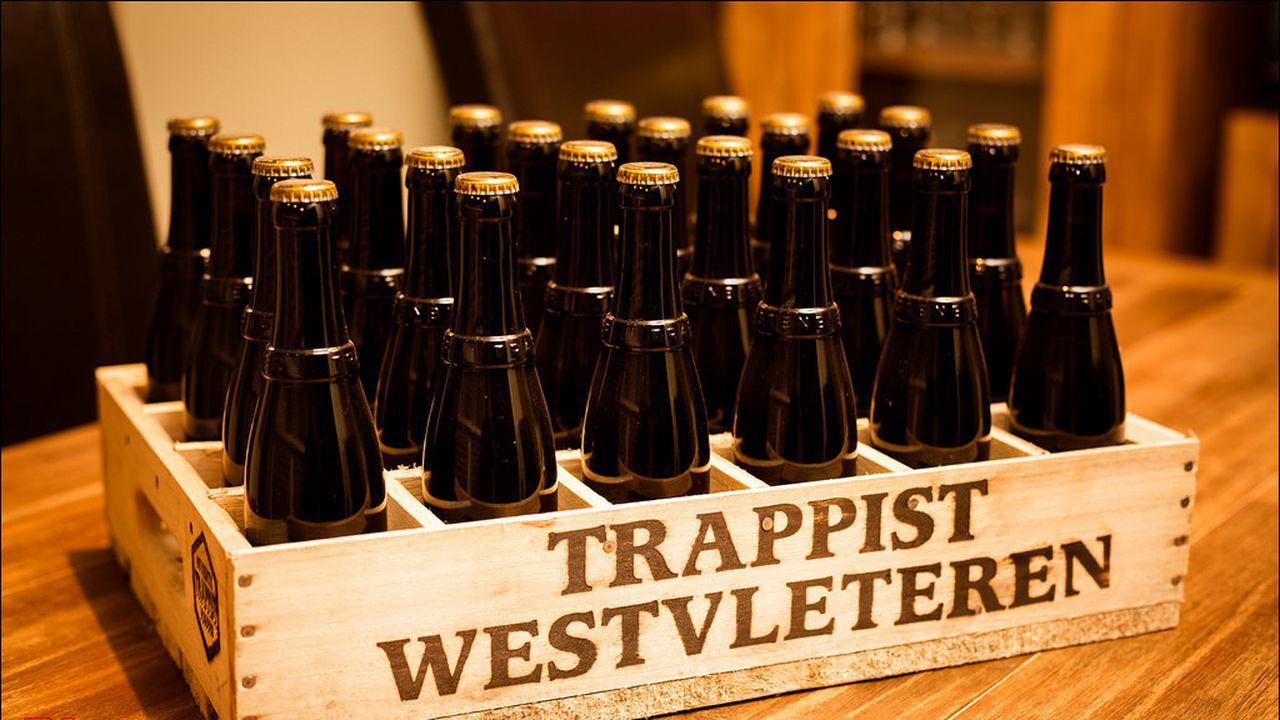 It was two weeks ago that the Dutch chain threw 7,200 bottle of Westvleteren Trappist onto the market as part of a publicity stunt. Each bottle went for just under ten euros. The stunt surprised the monks, who were not enamoured. The monks objected to what they saw as the extortionate price as at the abbey door a bottle can be purchased for less than four euros. The monks' lawyers dispatched a letter asking the chain to halt sales forthwith. Jan Linders has now complied.
Following the row the monks have decided to review their reservation system. At present any member of the public can order two crates of Westvleteren by phone every two months, though you will have to collect your purchase at the abbey gate. The Dutch stand accused of hoarding 300 crates. In order to prevent any further abuse the system will now probably be changed.