Hugo Claus remembered in unique exhibition
Ten years after his death the largest literature archive in Flanders the Letterenhuis in Antwerp is staging an exhibition of items from the personal archive of Hugo Claus. Hugo Claus was born in Bruges, West Flanders on 5 April 1929 and died on 19 March 2008. He is considered to be one of the most important Flemish authors of the latter half of the 20th century.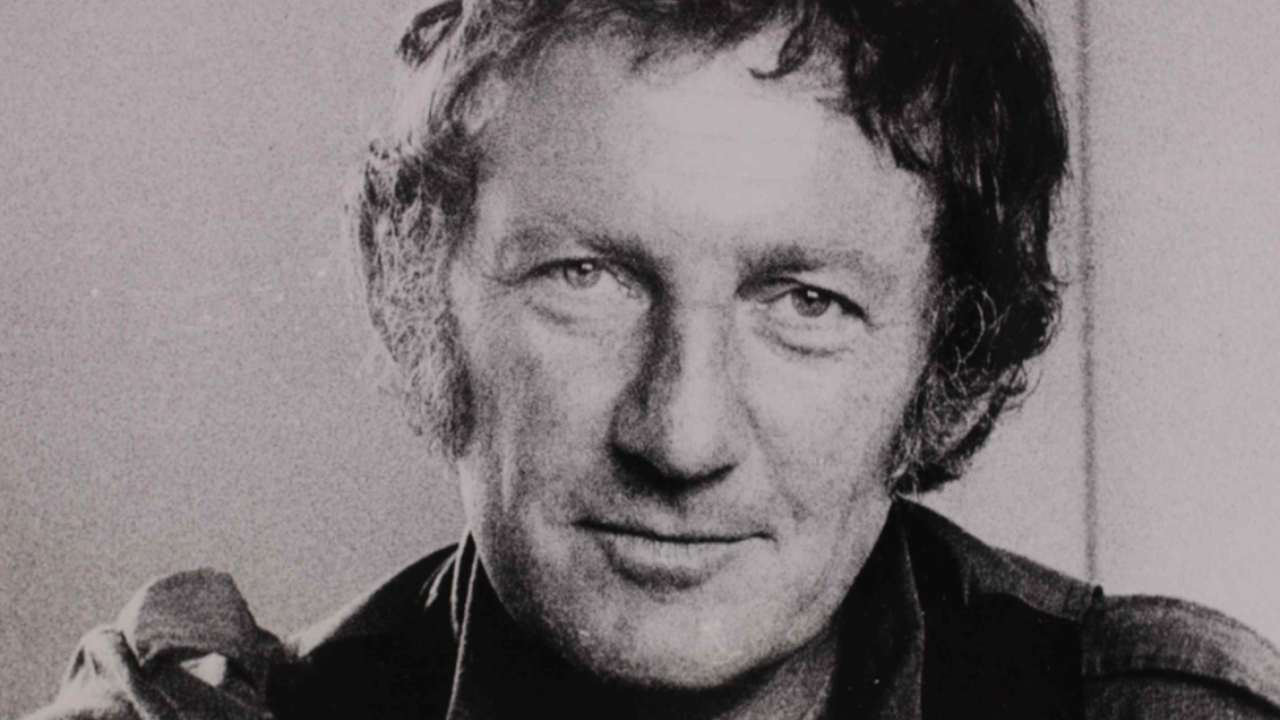 Hugo Claus published under his own name as well as various pseudonyms. His literary oeuvre spanned the genres of drama, the novel, and poetry. In addition to this, he was as a painter and film director.
Hugo Claus wrote primarily in Dutch, although he also wrote some poetry in English. No other Dutch-language author won more literary awards than Hugo Claus and he was often tipped as a potential Nobel Prize winner. However, it was not to be and the Ghent author Maurice Maeterlinck (who wrote primarily in French) remains the only Belgian ever to have won the Nobel Prize for literature.
Two years ago the actress Hilde Van Mieghem was asked by the Letterenhuis literary archive to put together an exhibition to commemorate the 10th anniversary of Hugo Claus' passing. This was a task she only too pleased to take on. In the early 1970's one of Hilde Van Mieghem's first encounters with Hugo Claus' work was when she secretly read his poetry collection "Een huis dat tussen nacht en morgen staat" (A house that stands between night and morning) with the aid of a torch under the covers of her boarding school bed.
Hugo Claus' work was controversial and when she was caught Hilde Van Mieghem was suspended from school for a week. At the end of the 1970's her first film role was in "Vrijdag" (Friday). The film's director was none other than Hugo Claus.
In preparing the exhibition Hilde Van Mieghem sifted through the more than 400 files at the Letterenhuis that contain archive material about Hugo Claus' life and work. She also re-read all the late author's books.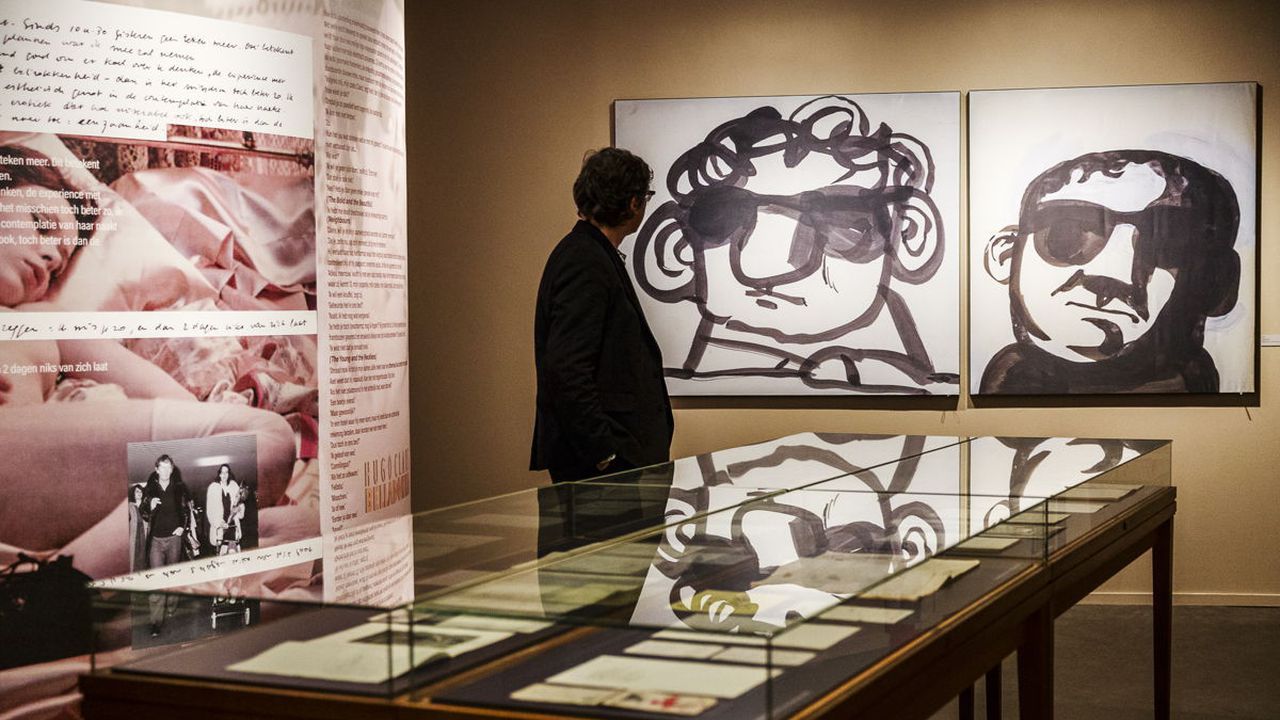 Hugo Claus' vast literary archive came the Letterenhuis via the King Boudewijn Foundation in 2015.
Put side by side the 400 files measure 8 meters. 8 meters of invaluable documentation about one of our country's literary greats, a selection of which has now gone on display to the general public.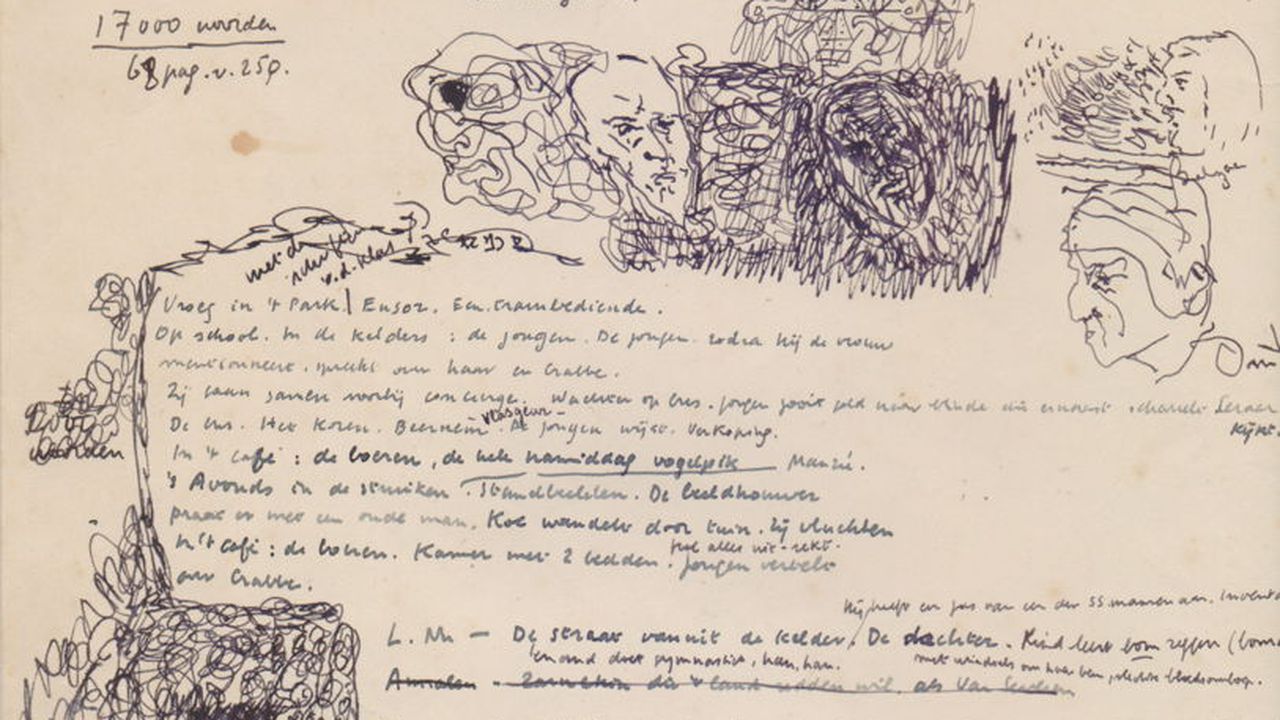 Hilde Van Mieghem told VRT News that "I let my choice be led by pure emotion, what moved and touched me". She was especially fascinated by the way in which Hugo Claus' own life is reflected in his work.
Passages found in his diaries, notebooks and letters appear in his novels, poems and plays. This is something that the author had always led us to believe was not the case.
What we learn from the exhibition is that the Second World War and love are the two great leitmotifs that reappear time and time again in Hugo Claus' oeuvre. Sometimes they are concealed and sometimes, such as in his 1983 literary masterpiece "The Sorrow of Belgium", all too apparent.
"Claus was a liar, a player, he toyed with the world, he led people to where he wanted them to be and in so doing he wished above all to conceal his vulnerability", Hilde Van Mieghem said.
He cultivated a public image of a relaxed figure that "sat about all day on the sofa eating chocolates". However, from her work over the past two years preparing the exhibition Hilde Van Mieghem has learned that Hugo Claus worked incredibly hard for hours and hours every day. "He was a very industrious writer".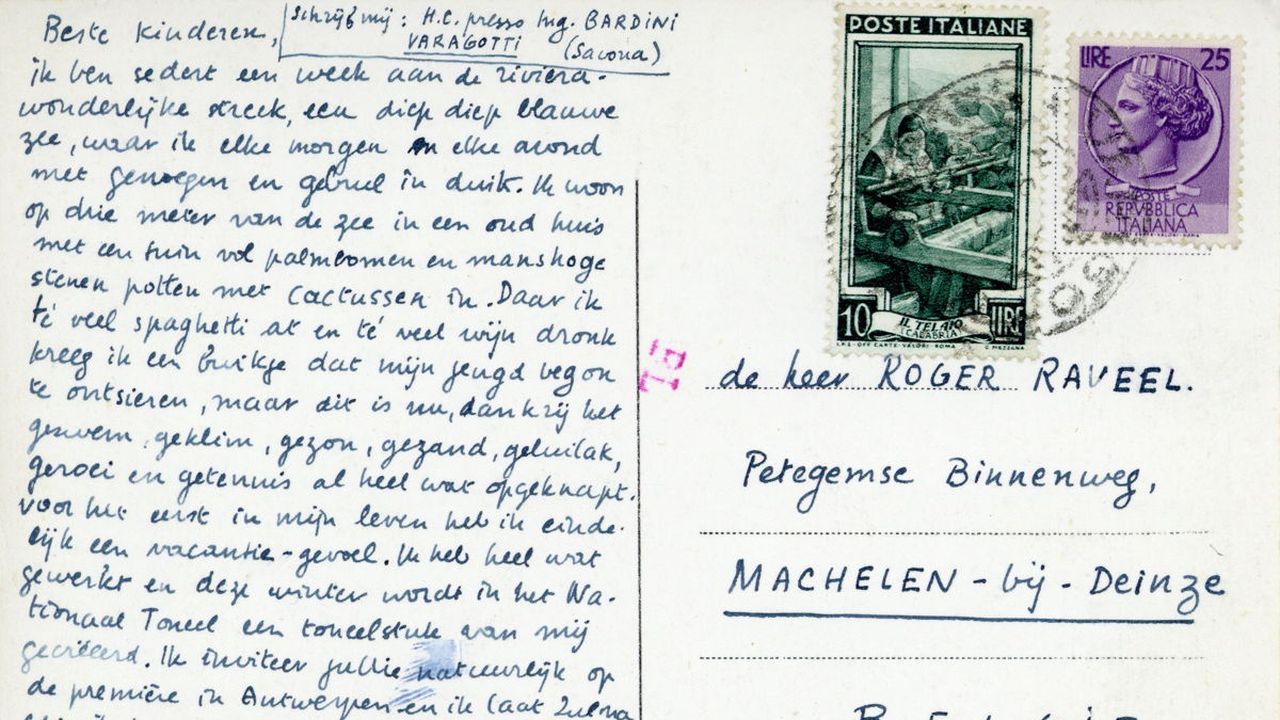 This is evident in the sheer quantity and diversity of the material on display at the exhibition. The exhibits are displayed chronologically in four circular exhibition rooms.
There are hand-written manuscripts, first drafts of books that have since become household names in the Low Countries and beyond, sketches and work plans. The documents are often full of crossings out and corrections as well as being decorated with drawings.
The Letterenhuis Archivist Johan Vanhecke points to diary entries from 1961 in which Hugo Claus meticulously records what he had read ("Paris Match"), what he had bought when he did his shopping ("sauerkraut and brie - 48 francs") or what he is doing ("Watching TV and eating. A distraction from work on chapter 1B"). The chapter in question from 'De verwondering' that was translated into English as 'The Wonder' in 2009, is displayed next to the diary entry.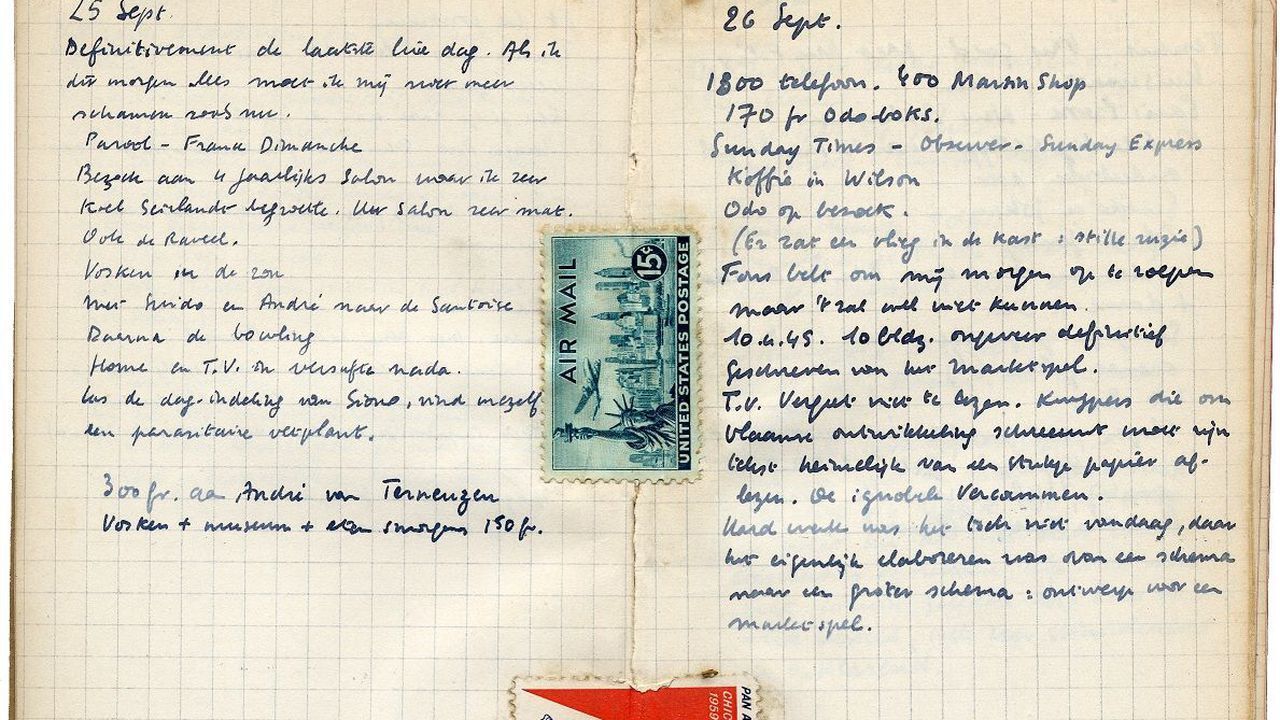 Films and TV interviews
In addition to the many authentic documents on display, excerpts from Hugo Claus' films and many interviews with him that have been provided by the VRT's archive can also be seen at the exhibition. Huge portraits of Hugo Claus hang on the walls at the entrance to the exhibition hall..
The "Hugo Claus. Achter vele maskers" (behind many masks) exhibition runs until 1 July at Letterenhuis, Minderbroedersstraat 22, 2000 Antwerp. The archive is open from 10am to 5pm on Tuesday, Wednesday, Thursday and Saturday.