Lance Armstrong cancels visit to Tour of Flanders
Lance Armstrong will not be coming to Belgium for next weekend's Tour of Flanders cycle race. The disgraced former cyclist will no longer be holding a speech for a select group of businesspeople on Friday. He will be replaced by the Belgian national football team coach Roberto Martinez.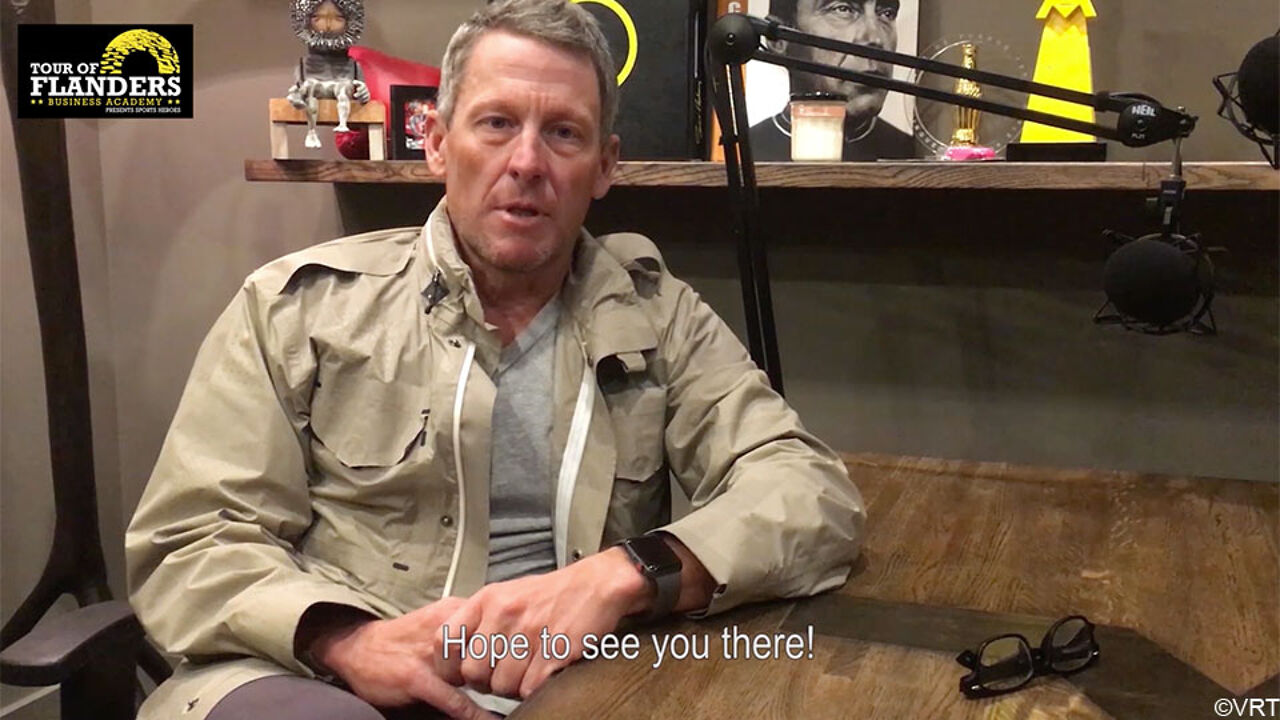 Lance Armstrong had been invited to the Tour of Flanders by the race's organiser Wouter Vandenhaute. He was to have been the keynote speaker at Tour of Flanders Business Academy, an event due to be held on Friday evening for a public of top businesspeople. However, "a personal crisis" has led Lance Armstrong to cancel.

On Facebook Lance Armstrong wrote: "I was very much looking forward to being in Belgium for this year's Tour of Flanders, and regret that a private family matter has prevented me from being there with you all to enjoy what will no doubt be an exciting day of racing."
"As I'm sure many of you can relate, my family comes first, and I unexpectedly need to be close to home at this time. I'll be following all the action from Texas, and there in spirit as a long time fan of this historic, always action-packed race. I'd like to convey my thanks to Wouter Vandenhaute for inviting me to be here to celebrate another year of this true cycling Monument and Roberto Martinez for stepping in when I'm regrettably not able to be there with you."
"I look forward to returning to Flanders in the future and celebrating this special tradition, one of the greatest in all of sport, beside all of you".