Low cost bus company to offer services within Belgium
The low cost coach company Flixbus is to become the first private company to offer private competition to our publically-owned public transport companies. Currently, the three regional public transports companies De Lijn, MIVB and TEC have a monopoly on bus, tram and metro services in their respective regions. With the exception of some cross border services that stop at several Belgian stations en route the state-owned rail company has a NMBS has a monopoly on passenger rail services within Belgium.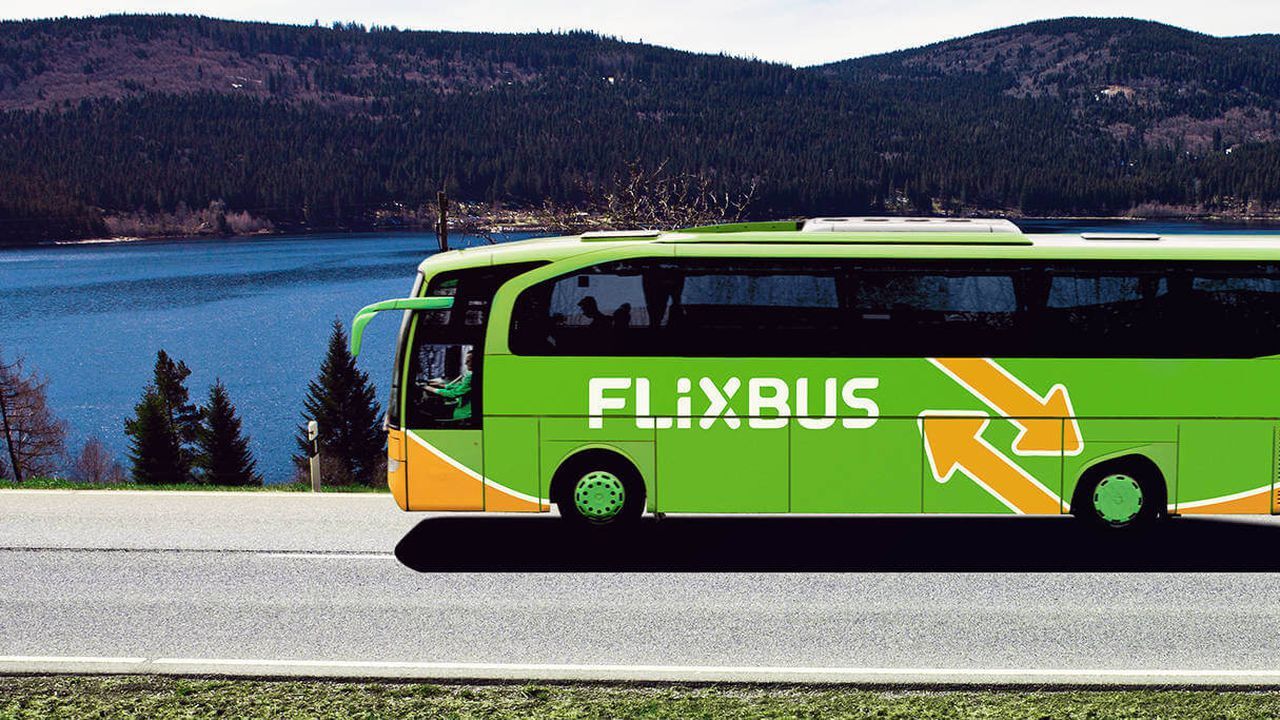 This is all set to change as from the end of April Flixbus will offer inter-city bus services. Like its rivals such as Quibus, Magabus and Eurolines, Flixbus already offers cheap coach services to foreign destinations such as Paris, Amsterdam and Munich
As for example the bus from Amsterdam to Paris stops in both Antwerp and Brussels, Flixbus saw a commercial opportunity.
However, in order to be allowed people to use its service for domestic travel Flixbus first had to put in a request with the authorities for each individual route.
 
Competition for the railways?
In a reaction a spokesperson for the Belgian rail company NMBS told VRT News that "It will keep us on our toes, but we have every confidence that in our strengths. A bus travels on the road and gets caught up in traffic jams. This isn't an issue for the train. Certainly during the rush hour we have an important advantage".
The rail company also points to its many special tariffs that offer cheaper rail travel and doubts whether with this in mind travel on long distance buses really is cheaper.