Rail company launches campaign to recruit 1,200 new staff
The human resources department of the Belgian rail company NMBS has launched a campaign to held it reach its aim of recruiting 1,200 new staff by the end of the year. With the new rail staff that have already been recruited since 1 January this should bring the tally of new recruits in 2018 to 1,600. Among the situations vacant are 320 train driving jobs and 185 post as train guards.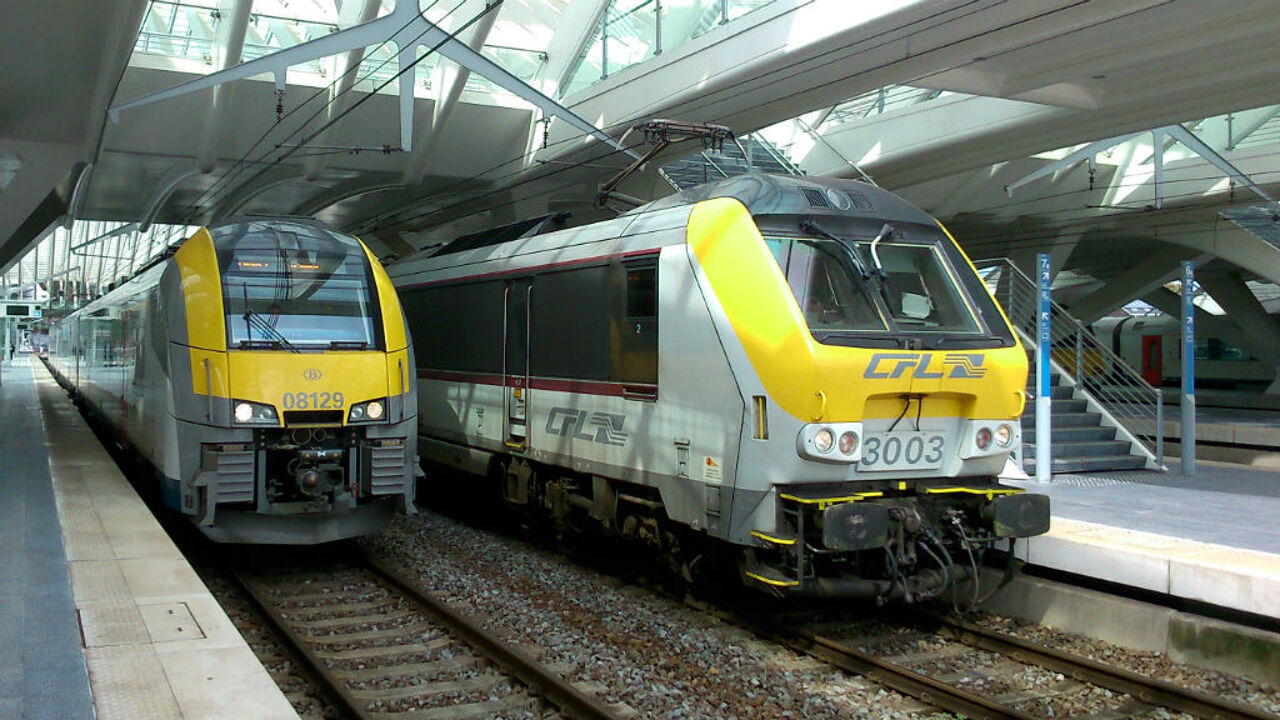 In addition to this NMBS is looking to take on 300 people for technical jobs such as mechanics and electro-mechanics. There are also posts available for civil and industrial engineers and commercial staff.
As part of the campaign the rail company's recruitment website (in Dutch and French) has been renewed. Candidates can now find more information about their career prospect within NMBS and read the experience of those already working for the rail company.
NMBS' CEO Sophie Dutordoir told journalist that the campaign stresses "The values that are need to ensure our future such as a customer-centric approach, professionalism, commitment and passion for the job as well as the desire to take on a challenge".