An easy win against a weak opponent
Our national football team enjoyed a 4-0 in their friendly match against Saudi Arabia in Brussels on Tuesday evening. In a King Boudewijn Stadium with more empty seats than full ones, the Saudi's surprised with two corners in the first minute.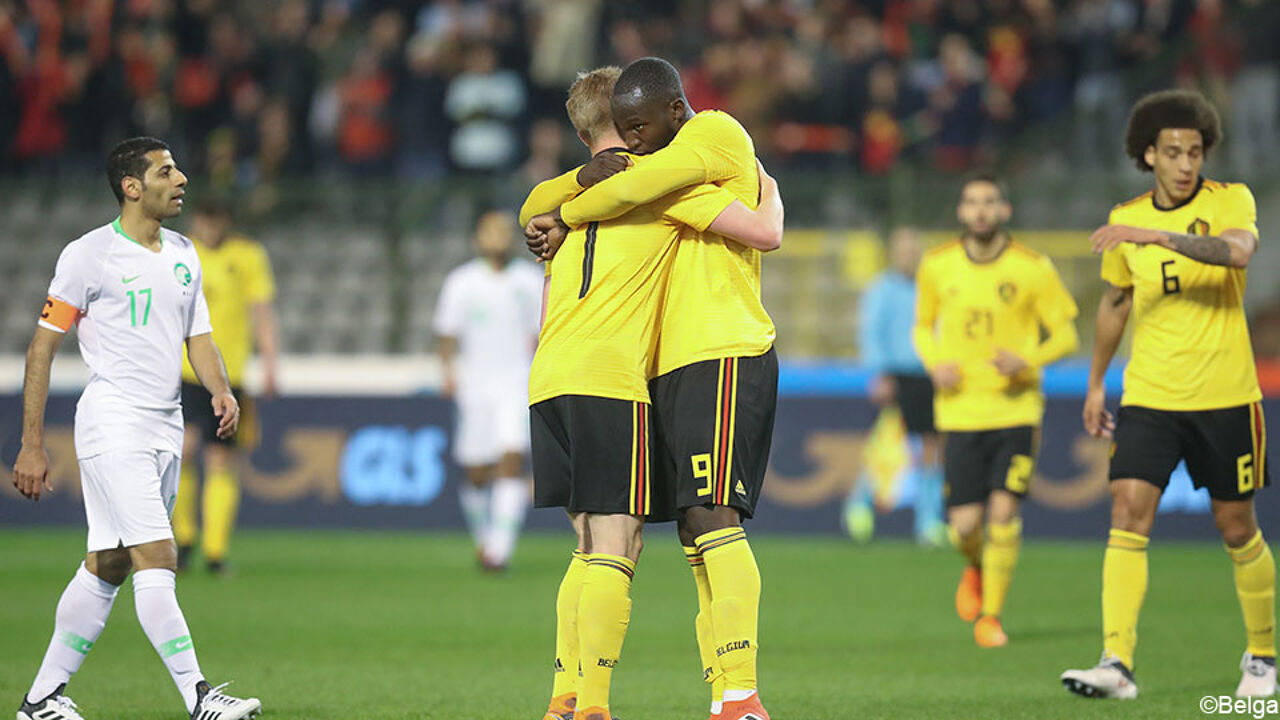 However, after that the Belgians took control and it was only going to be a matter of time before the Saudi's cracked. Romelu Lukaku did the honours on 13 minutes and it was 1-0 to Belgium.
Belgium remained in command and Lukaku scored his second of the night on 39 minutes. It was big Rom's 33rd goal in 66 appearances for his country.

It was more of the same in the second half with Michy Batshuayi making it 3-0 on 77 minutes and Kevin De Bruyne making it 4-0 just a minute later.
An easy win for the Belgians against a weak opponent. However, the 20,000 crowd and the hundreds of thousands of people watching at home on television did at least get to see some goals.