Belgium expels 1 Russian diplomat
The Belgian Government is to expel a Russian diplomat. The decision was taken by the Federal Cabinet early on Tuesday evening. On Monday a number of EU country, the United States and Canada announced that they were sending dozens of Russian diplomats home.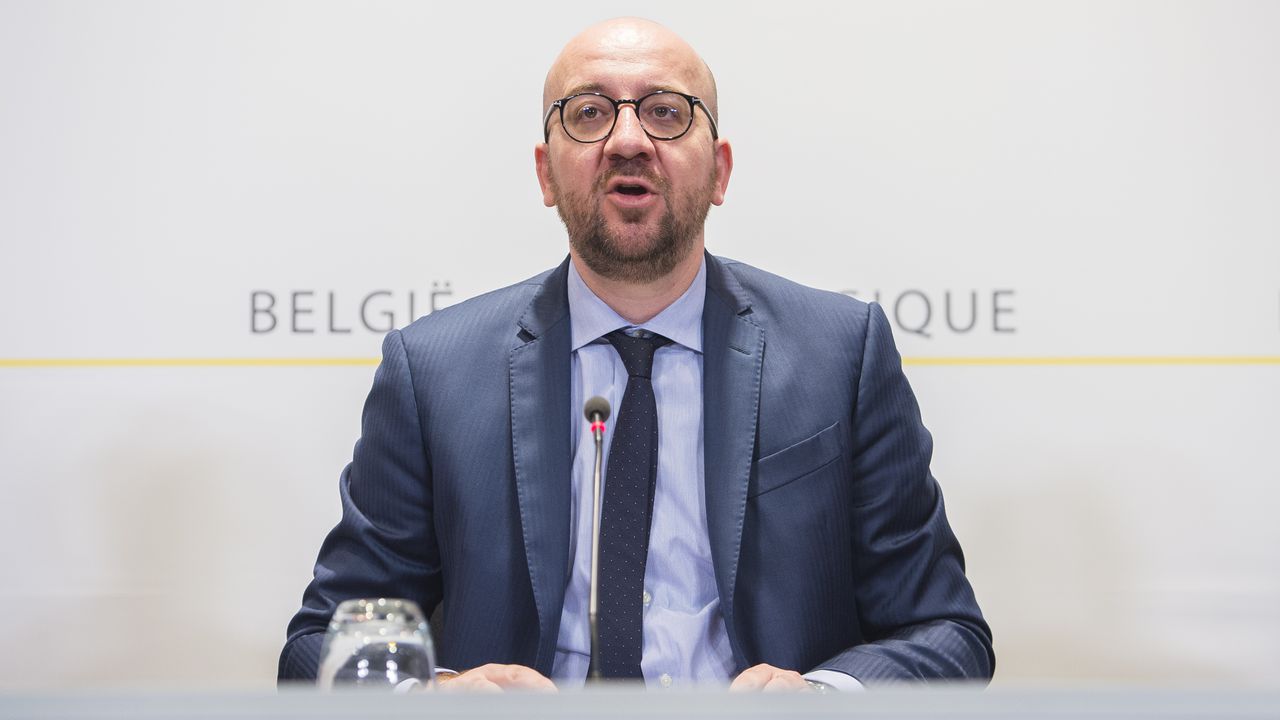 Initially Belgium didn't follow the decision of other countries to expel Russians as our government wanted "to keep the lines of communication with Moscow open".
However, the Federal Inner Cabinet has now decided to withdraw the credentials of one Russian diplomat.
"Measure is completely justifiable"
In a press statement released on Tuesday evening the Federal Prime Minister Charles Michel said "After consultations with the members EU and NATO Belgium has decided to send back a staff member of Russia's accredited mission in the Kingdom of Belgium".
"In view of the seriousness of the events in Salisbury and the high likelihood that Russia was involved in the attack, we are of the opinion that these measure are entirely justifiable".
The Russian Ambassador will be officially informed within the next 48 hour. The diplomat will be given 14 days to leave.
Mr Michel added that Belgium is still in favour of an "open and frank dialogue with Russia about issues of mutual interest".
"Belgium wants complete clarity in this cases and calls for the terms of the Treaty on Chemical Weapons to be observed.