Independent to head Antwerp socialists' list
The Antwerp branch of the Flemish Socialist Party SP.A has chosen the independent Jinnih Beels to head its electoral list at the municipal elections on 14 October. The party's Branch Chairman Tom Meeuws will be second on the list with the Flemish MP Güler Turan featuring third on socialist slate.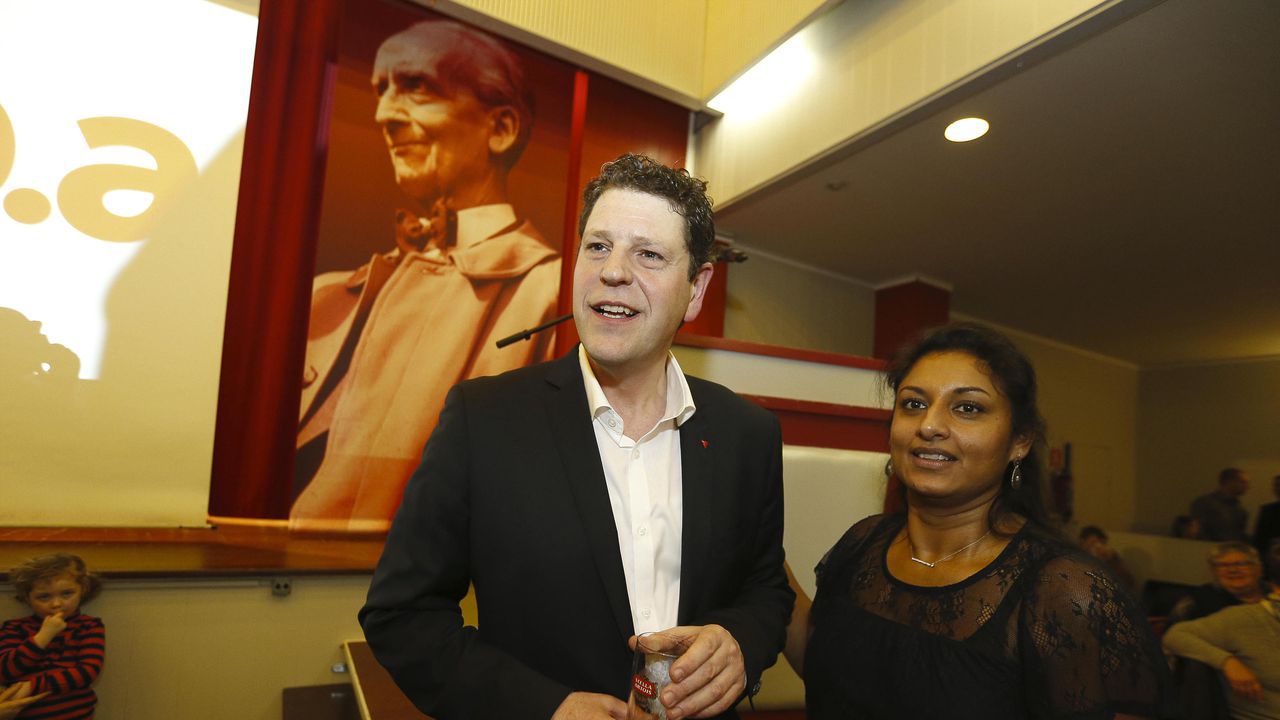 Yasmine Kherbache will be final the last candidate on the Antwerp SP.A's electoral list. Ms Kherbache was Chief of Staff to the Francophone socialist Elio Di Rupo during his time as Belgian Prime Minister (2011-2014).
The place on the list are subject to approval by local party members. The socialist will use the slogan "opnieuw vooruit" (Go forward once again) for their campaign.
The party said at a press conference on Wednesday morning that the central themes of its campaign in Antwerp will be housing, education and care.