Young criminals sent home due to lack of space
Two minors suspected of having used extreme violence at party organised by the Scouts in the West Flemish coastal municipality of Blankenberge has been sent home due to a lack of space at the secure young offenders centre in Everberg (Flemish Brabant).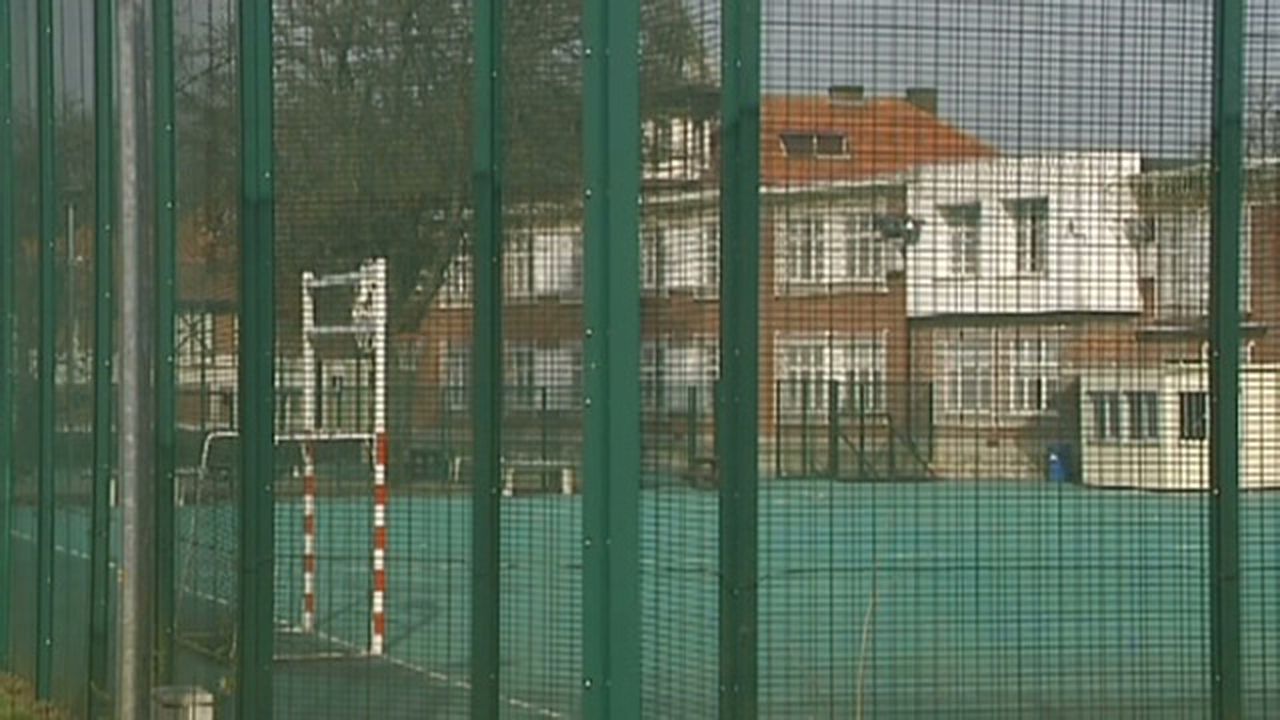 A third suspect has been sent to the young offenders' centre at Ruiselede.
All three youths are suspected of violent robbery and extortion at the party on Saturday night. Two of the boys are 16, the other 14. All three are from Ostend and all have been trouble before.
During the party a youngster from Zelzate in East Flanders was beaten and kicked so severely by the three boys that he was to hospital in a life-threatening condition. The three stole their victim's phone.
The three youths appeared before a juvenile court where the judge decided that the two older boys should be sent to Everberg. However, as there is currently no room at the secure youth detention centre the two 16-year-olds have been sent home for a week until room becomes available at Everberg. The youngest of the three boys was sent to the youth detention centre at Ruislede.
Last weekend there was a storm of protest after it imaged that 17-year-old that had sold drugs to teenagers was sent home as there was no room at the Everberg secure detention centre.