"All victims of Ghent Peeping Tom identified"
Ghent police have made it clear that all the victims of the Peeping Tom, who operated in the showers at the sports hall of a Ghent polytechnic have been identified. Police say that people who still fear they may have been filmed in secret can rest at ease.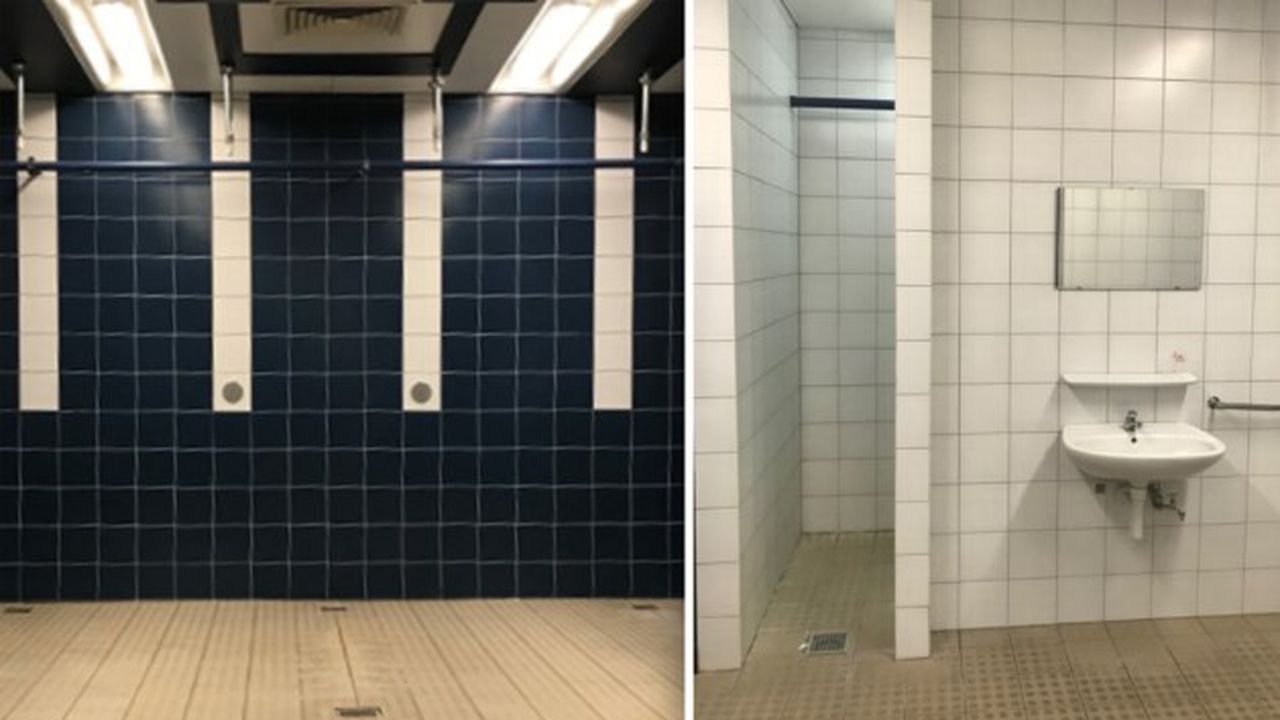 Several videos showing women being filmed in the showers and changing rooms of the Ghent polytechnic recently appeared on a Dutch forum for Peeping Toms. The images were taken through a hole in one of the doors. Ghent police asked people who thought they could be a victim to come forward, but all victims that appeared in the voyeuristic videos on the internet have been identified.
A 41-year-old was arrested in connection with the case. He has admitted making the videos. A court decides today whether he will be released ahead of his trial.