'Jihadi John' accomplice jailed for 30 years
A Belgian who fought in Syria has been sentenced to 30 years in prison after being convicted of terrorist murder. The man from Schoten in Antwerp Province was seen by the side of Britain's 'Jihadi John' in a video showing the beheading of prisoners.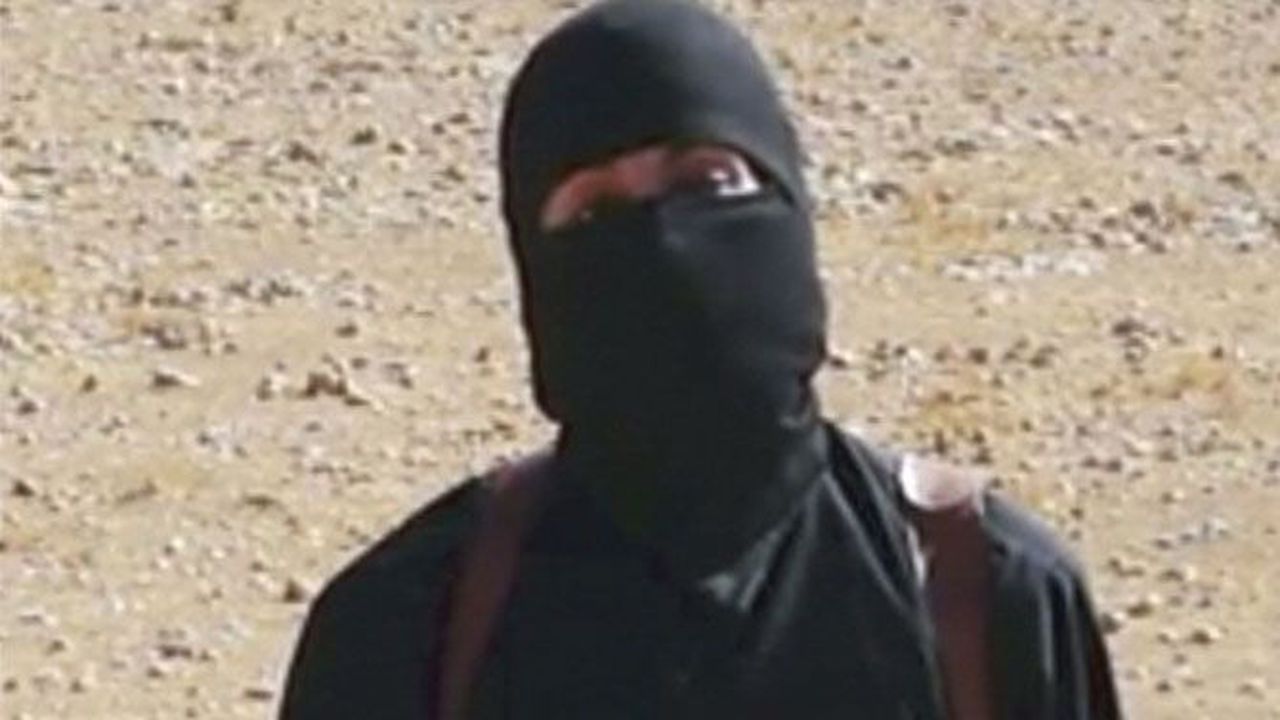 The terrorist murder occurred two months after the Belgian left for Syria. A video in which he features shows the beheading of twenty members of the Syrian army. The Belgian appeared unmasked in the video allowing the intelligence service to identify him very quickly. The Belgian's family says that he is dead but this is contested by Belgian prosecutors. "It wouldn't be the first time that somebody is declared dead in Syria only to return secretly to Belgium and escape prosecution. The only documentary evidence provided to us in a note from an IS emir and that gives us insufficient certainty about his death" says prosecutor Antoon Schotsaert.