The minister for digitalisation is bringing forward legislation that will allow you to agree the purchase of a house or property via email. Existing legislation excluded real estate from items the sale of which can be agreed thanks to an email, but this is set to change.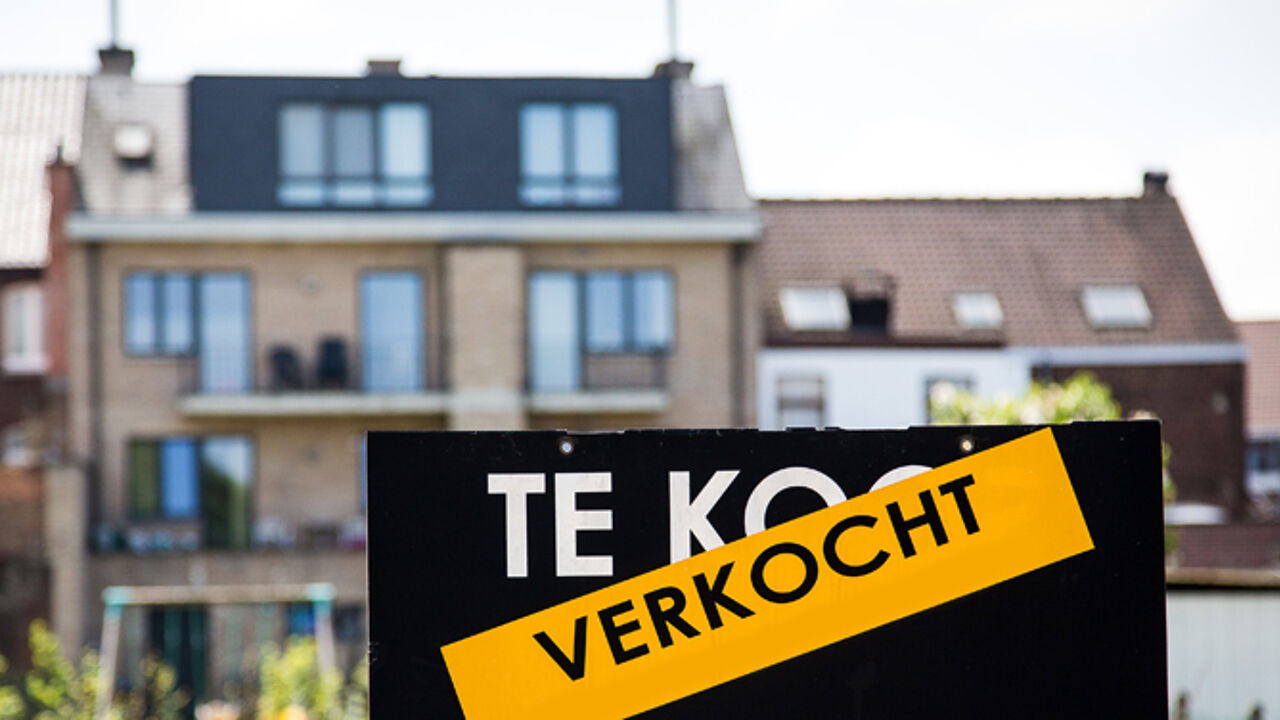 The matter came to a head after a judge ruled that email traffic between a buyer and a seller agreeing the price had no validity in law.
The minister for the digital agenda, Alexander De Croo: "The law must be adapted to take account of this digital age. It's important that people who reach an agreement about the price of a property are immediately given certainty. A text message or Facebook message will be accepted too."
Belgian notaries believe this is a great step in the right direction. Bart van Opstal of the Notaries' Federation: "Of course certain matters need to be sorted out: a certificate is needed to prove the electricity in the building meets standards and the soil is clean, but once the price has been agreed, an email should suffice to clinch the deal!"